House hunting and selling can be tough. Introducing the complexity of finding or selling an accessible home for disabled homeowners and buyers can be even more challenging.
Selling an existing accessible home (existing ramps, grab bars, low switches, etc)
On the listing side, Edwin has successfully sold homes for top dollar by working with sellers to make their homes "showcase ready" by increasing appeal through various means including remodeling (if necessary), professional staging, and decluttering.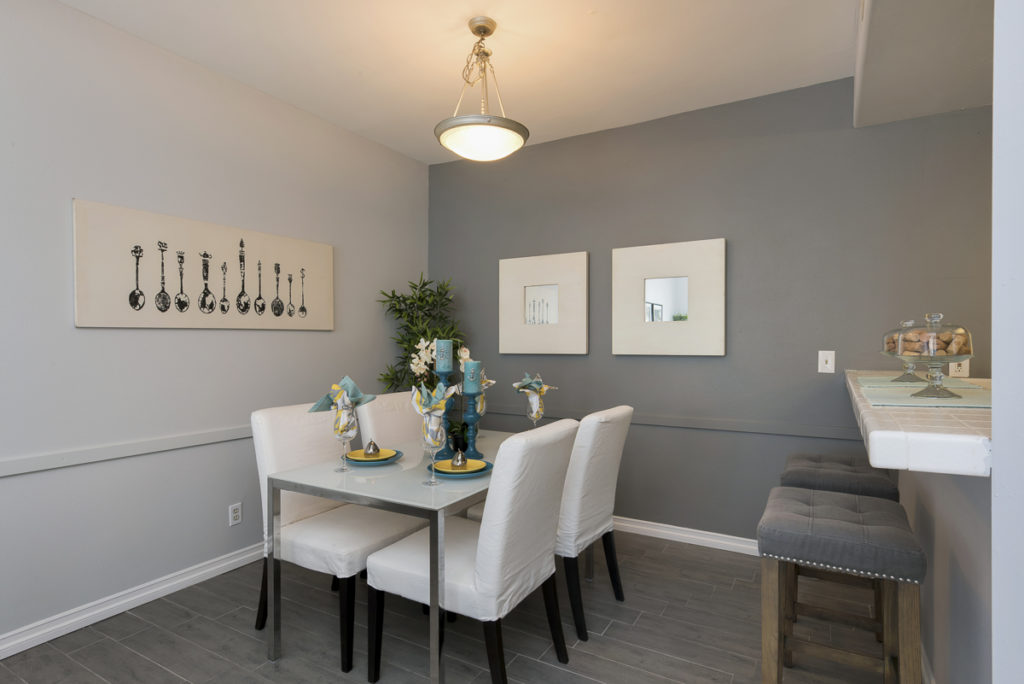 Depending on the seller's budget, we offer free assessments based on your budget to maximize property appeal. In many cases, we try to avoid any drastic remodeling (i.e. kitchen counters, new cabinets, removing walls, new appliances, etc) as these expenses often do not give a return on investment in current market conditions. New paint can go a long way.
If the seller doesn't have access to cash, we can discuss "AS-IS" options or explore if a loan for the repairs would be a good investment.
What to do with ramps, low switches, low counters, vanities, and roll-in showers? 
In many cases, the main elements of the home can be enhanced where many of those items can remain unchanged. The key is creating an emotional appeal to a buyer through lots of light, an open feel, nice smelling, neutral decor, and their ability to see their own lives in the home.
If one of the items becomes a deal breaker, you can structure the removal or modification within your budget. We usually recommend at least knowing the cost in advance.
Finding an accessible home or condo to purchase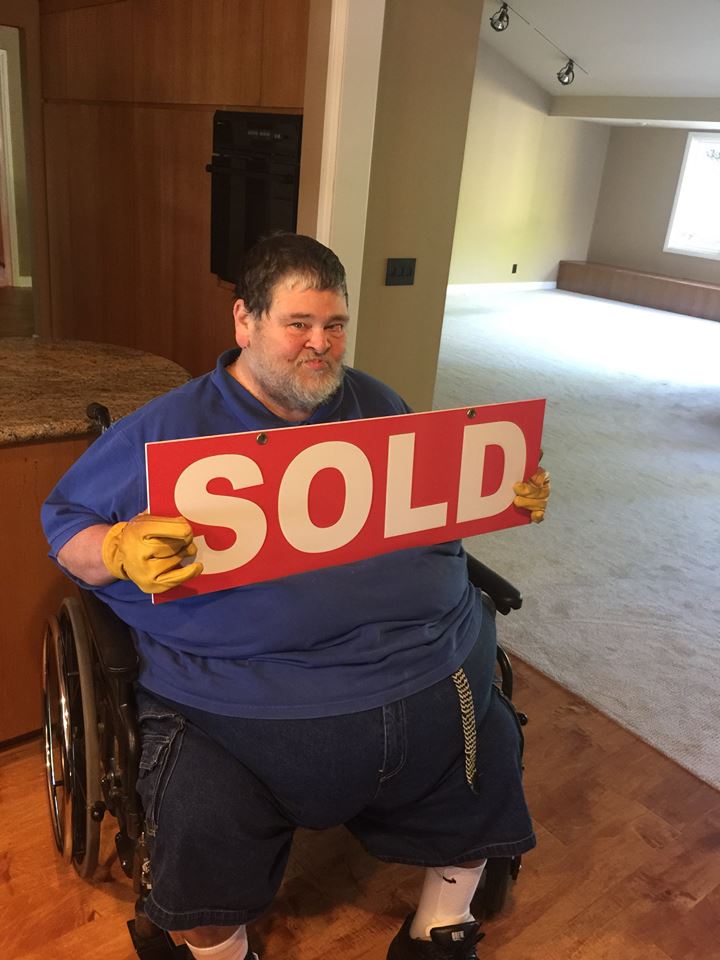 As opposed to finding an existing accessible home, we recommend considering all homes with wide hallways, no interior steps, and large restrooms that can be modified for grab bars. Showings homes to a buyer in a wheelchair can have it's share of challenges. Especially if a home was built during the 1950's or earlier, many doorways and hallways will not accommodate a wheelchair. Additionally, having steps in the front of the home will add to the challenge.
In many cases, Edwin used Apple "FaceTime" if the buyer had an iPhone to screen properties while the buyer was in the comfort of their own home or waiting in the car.
Here's a sample of many videos prepared for another buyer:
Request a free consultation or call Edwin at 714-501-2732