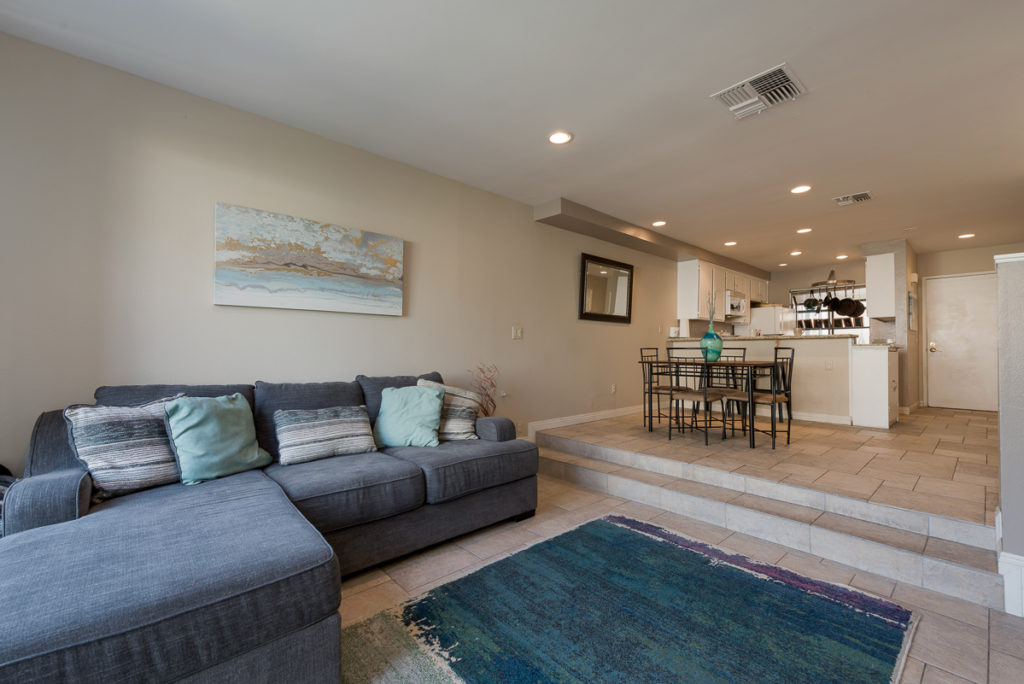 The verdict for 43 Lakepines:
Time on market: 5 days
Total buyers that viewed home through Open House and private showings: 50+ groups
Number of offers received: 7
Sales price: $510,000 Get your Lakes Home Value HERE.
Last sale price of same floorplan: $450,000.
This transaction wasn't easy by any means. The little details matter when creating a solution to sell a condo for the most money — in the shortest amount of time.
Some of the challenges included:
Sale was needed in order to complete purchase of another property. (Move up seller)
The 1st buyer cancelled escrow. (Sold to a backup buyer immediately after.)
Appraisal comps in The Lakes were as low as $415,000 for a recent short sale and only as high as $450,000.
A rent back needed to be agreed by both parties