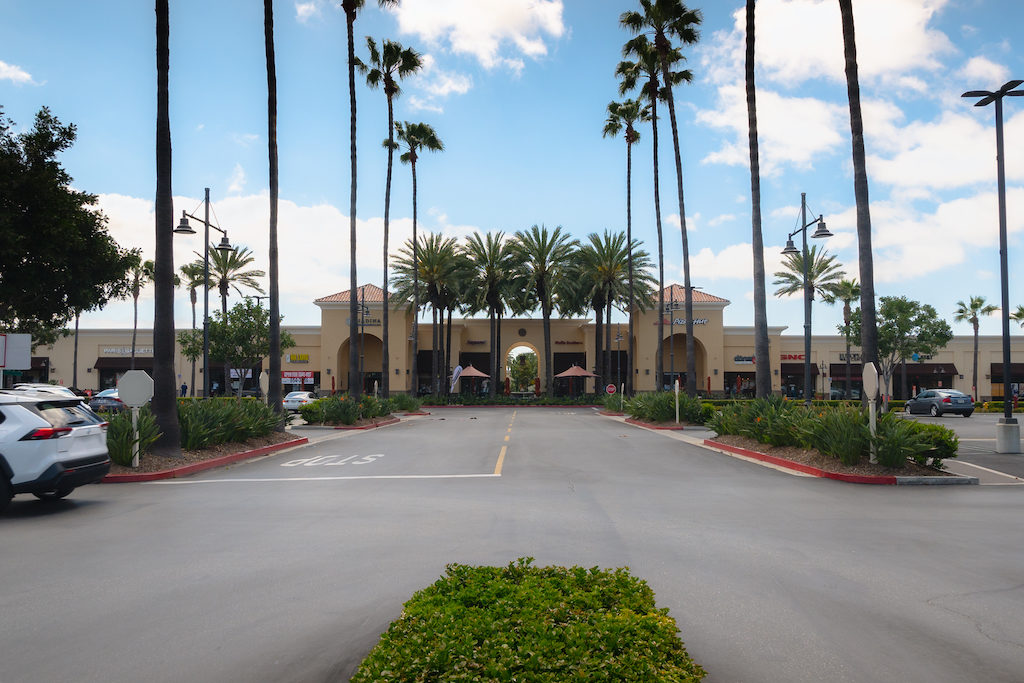 At the corner of Culver Dr. and Barranca Pkwy, the Crossroads is a shopping center where you can find several places to eat, do your grocery shopping, and even work out. There's dozens of places to choose from when visiting, so there's a high chance you'll find something you like. Because of the wide variety, this plaza is popular for college students to grab food, do their grocery shopping, or hang out on a nice afternoon. Some of the most popular places students like to eat at are Wingstop, Tastea, and Creamistry. And if you're lucky, you just might be able to grab some fresh strawberries at the strawberry stand located in the parking lot by Wingstop.
But what once as a busy lot where it was almost lucky to find a good parking spot is now almost empty due to the statewide stay-at-home order imposed by the California Governor. While essential businesses are still open, they're restricted to only serving customers to-go. No one is permitted to eat inside these restaurants and so everyone is required to have their meals elsewhere.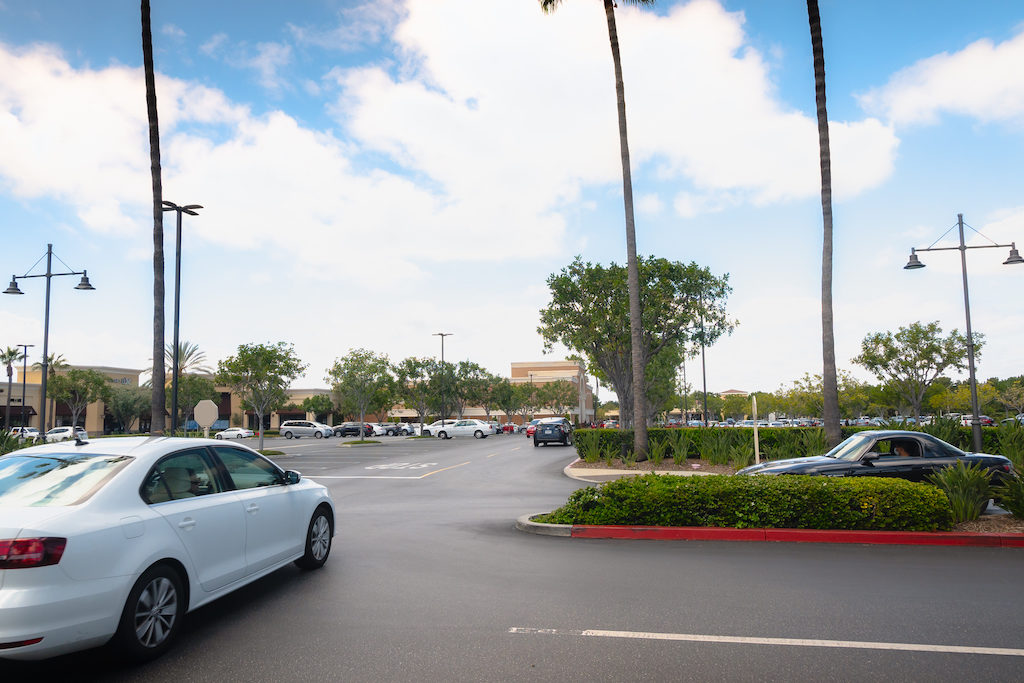 But as the order continues to extend its due date with each passing day, people are beginning to become frustrated and impatient. More and more are leaving their homes and are even protesting the order. When I came to visit this plaza, I didn't expect to see so many people and cars here. I understand that people need to go grocery shopping and buy food, but I just didn't expect this many cars out in the parking lot. Hopefully the stay-at-home order doesn't end prematurely, otherwise we may see another wave of COVID-19 infections, maybe worse than what we're experience now.
Modern Residences nearby: Avenue One, Central Park West, The Plaza, Marquee, and Watermarke