After years of changes to the A-Town design in Anaheim, the very first residential condos for sale are being made available by Lennar.
The original concept of A-Town was far more ambitious with 3 high-rise buildings, retail, and shopping. While The Stadium Lofts was the first condo building to be released back in 2005, A-Town's lot sat empty until late 2018 when apartment buildings were built.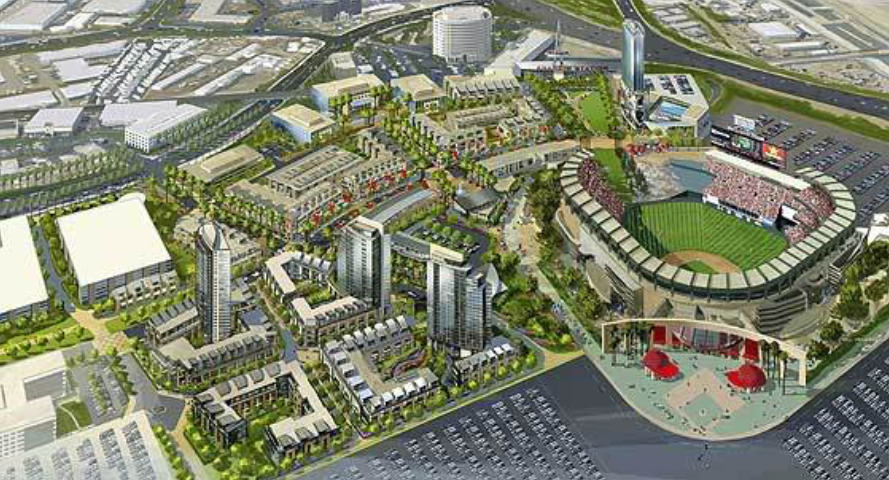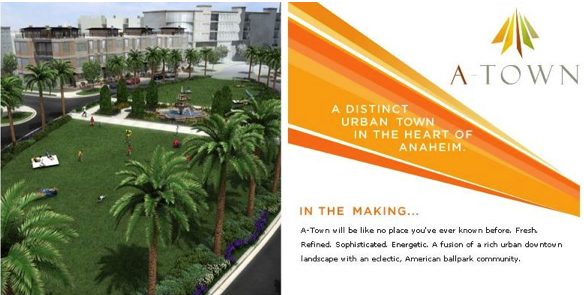 Lennar's "Sol" Community (starting in the low 700s) along with Alia (flats and townhomes) has released their pre-sale homes available through a priority list. For Sol, there are 3 floorplans available starting in the low 700's with each having a main level bedroom. For Alia, pricing is not published, but I expect them to be in the mid 500s for a 1 bedroom, 1-1/2 bath plan 1.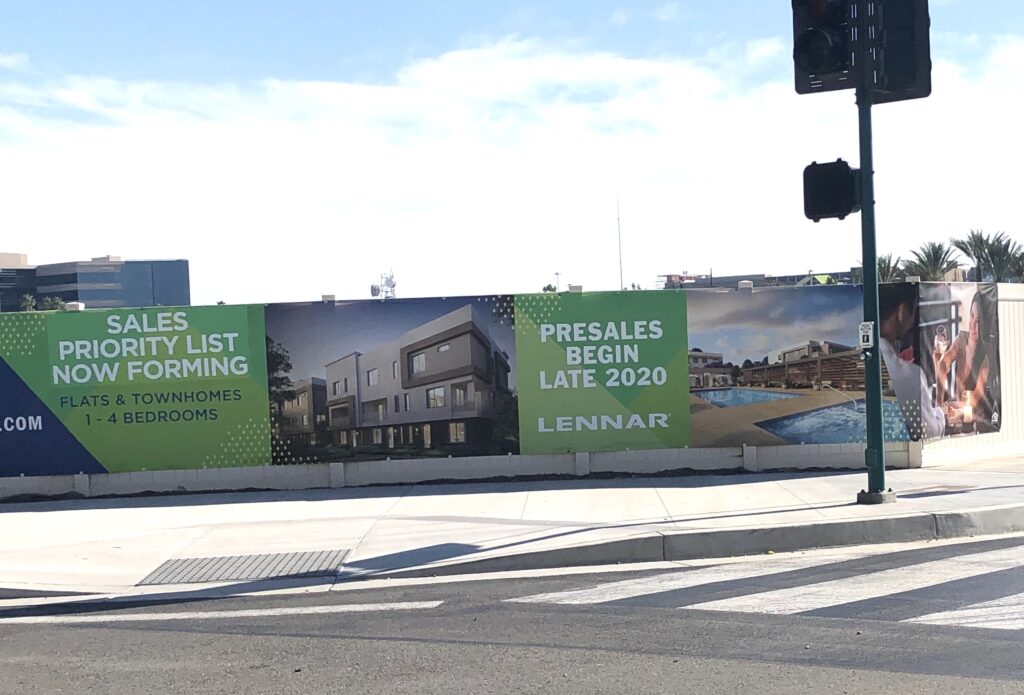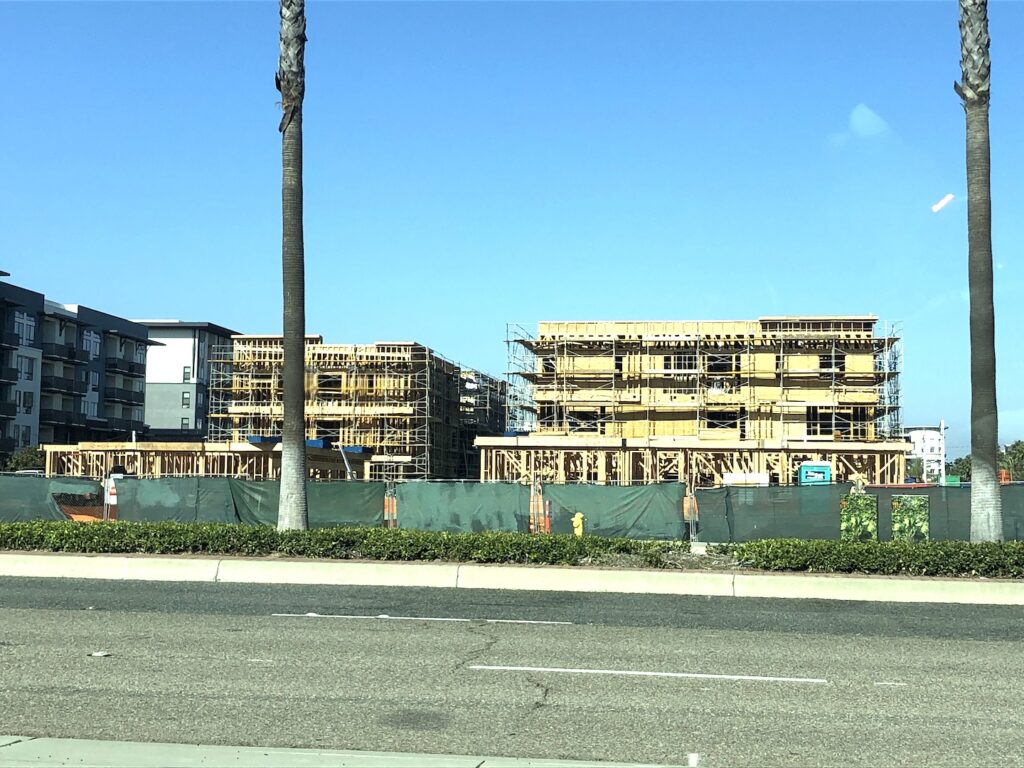 Pricing is very similar to nearby Lewis + Mason just north A-Town near the 5 freeway.
Video tours are available on Lennar's website including this plan 3 in Alia:
Directly across Katella Ave is The Stadium Lofts which has studio, 1 bedroom, and 2 bedroom designs starting in the high $300s.