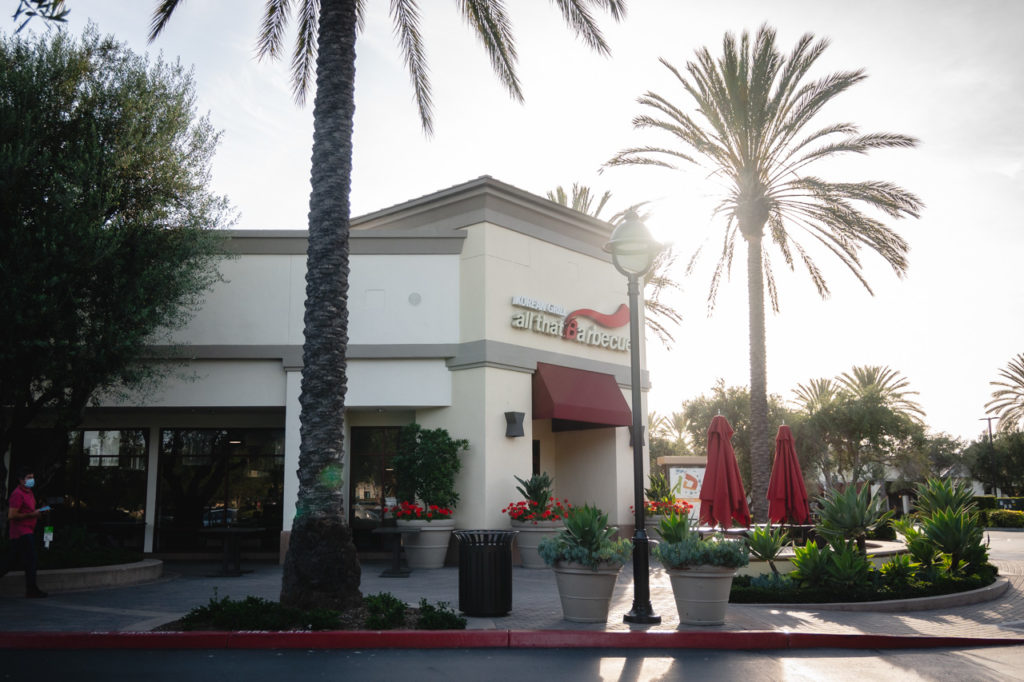 Just half a mile away from the 5 freeway, Culver Plaza is home to numerous stores and restaurants. It's not as popular to UCI students compared to other plazas in Irvine since it's a bit of a drive to get there from campus and transportation is a struggle for most students, but it's still nonetheless a great place to shop, eat, and hang out with friends. All That Barbecue is a Korean barbecue spot my friends and I enjoy going to from time-to-time because they have a great selection of meats and a pretty good lunch special if you can get there on time.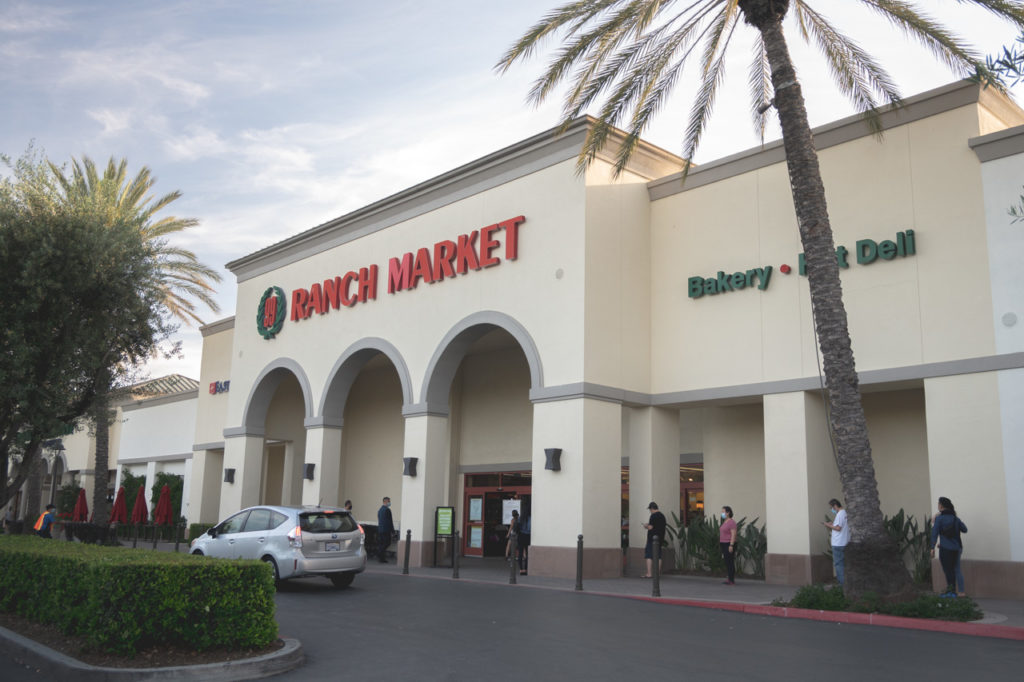 Just next door is a great place to shop for groceries and Asian foods — 99 Ranch Market. In the image above, you can see customers lining up outside of the store waiting to enter while maintaining a 6-foot space between themselves and the next person over. The wait didn't appear to be that long since everyone in the photo was able to make it in by the time I left, but it's still good to see social distancing rules are still being enforced.
In the same plaza you can find a McDonald's, which is the perfect spot to satisfy the late night cravings. And if you're not in the mood for that there's a Panda Express, KFC, Pokéworks, and more! There's a wide variety for you to choose from so you're guaranteed to be satisfied!
Modern Residences in Irvine: Avenue One, Central Park West, The Plaza, Marquee, and Watermarke