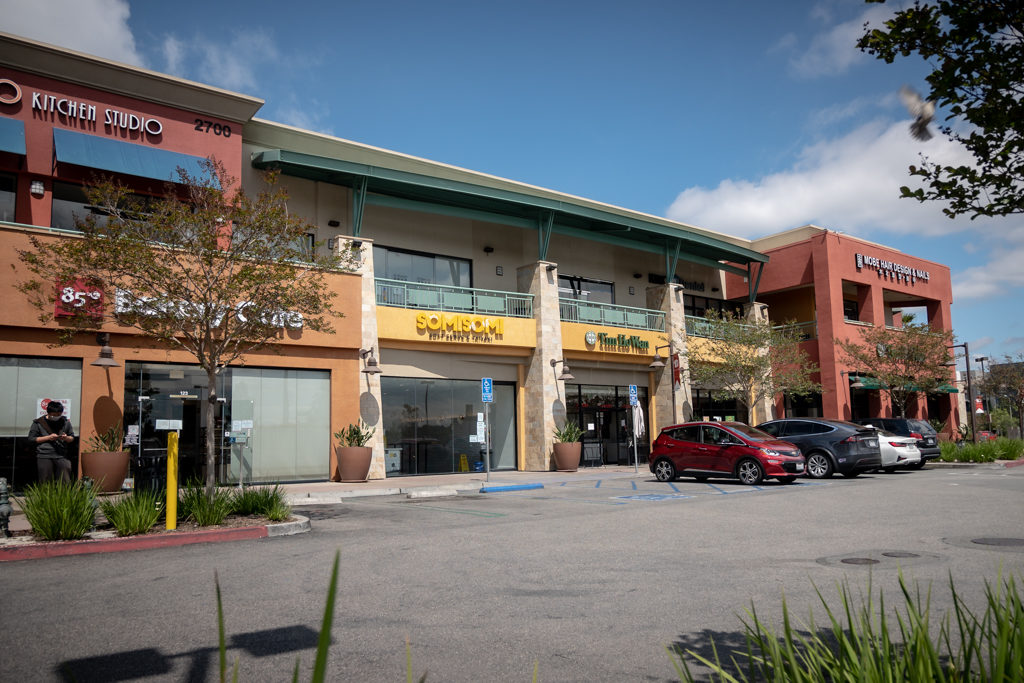 Diamond Jamboree is a hugely popular plaza with numerous places to eat, hang out with friends, and even try a few escape rooms at Square Room Escape. With over 20 restaurants, it's hard to choose where to eat whenever you come to visit. You can start off with a nice dinner at Coco Ichibanya where they have top-of-the-line Japanese curry, or have some delicious ramen at Ajisen Ramen. Once you're done with dinner, you can head over to 85ºC Bakery Café and pick up some delicious baked sweets and refreshing drinks. And if you're not in the mood for a bread sweet, Afters might be the perfect place to you with their unique selection of ice cream!
However, with the recent events that have occurred with COVID-19 there have been some drastic changes with the plaza. During lunch time where busy times can peak, the parking lot is completely empty. Either with restaurant employees or people coming to pick up their orders, no one stays to enjoy their meals out in the open. From the looks of it, numerous restaurants had their doors closed, locked, or only let a limited number of customers in to maintain the 6-feet social distancing rule.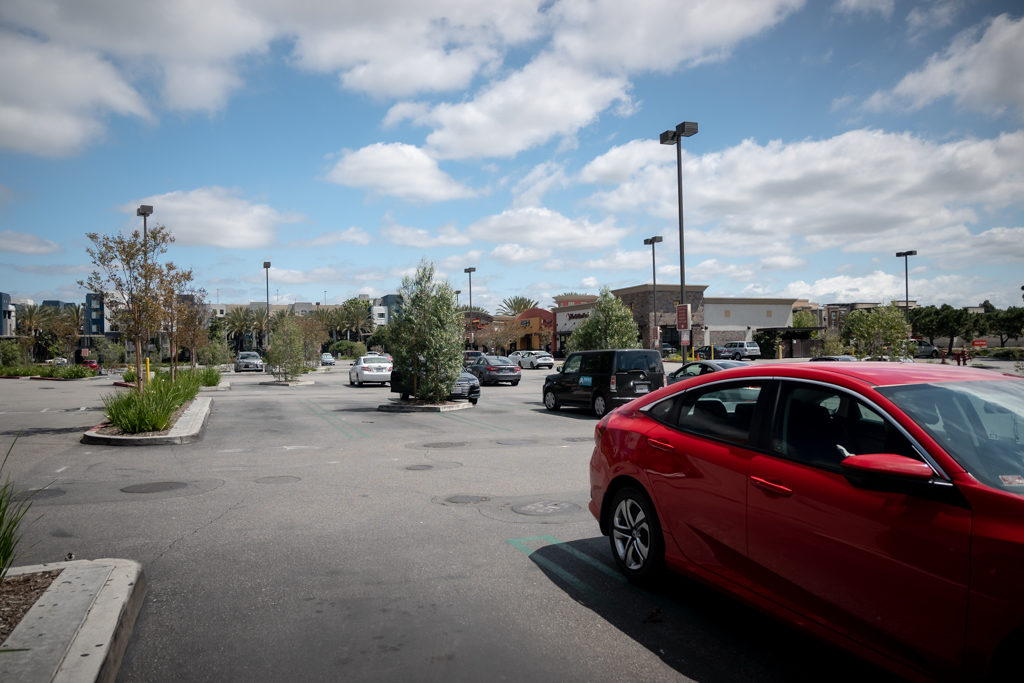 Shopping centers and plazas all over the country are being affected by this crisis, and it's clear that Diamond Jamboree is no exception. It's good to see them doing their part during this difficult time. Remember to stay safe out there, we'll get through this if we work together.
Modern Residences nearby: Avenue One, Central Park West, The Plaza, Marquee, and Watermarke