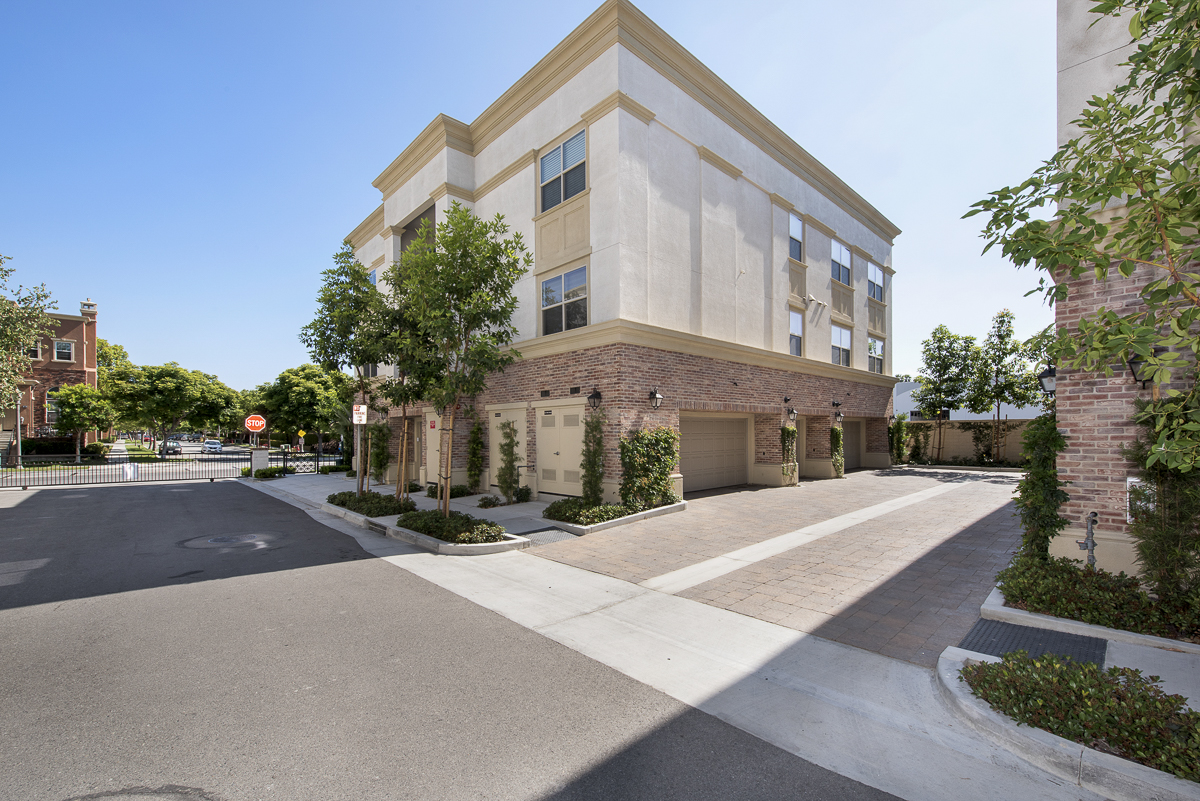 One of the most common enemies of high density / high-rise condo living (or ANY home for that matter) is a plumbing leak. I've witnessed many cases where a leak occurred on a condo or townhome for sale and the source was either from a common area or adjacent unit. I remember one occurrence where a toilet flooded a listing and water damaged the unit next door and below.
When this happens, many condo or home owners will seek to use the HOA's insurance for the building. After the claim is received, the adjuster will determine if the incident is covered by the HOA's policy or if the homeowner(s) are responsible. As you can imagine, there are numerous disputes that arise where the HOA's insurance refuses to cover certain situations.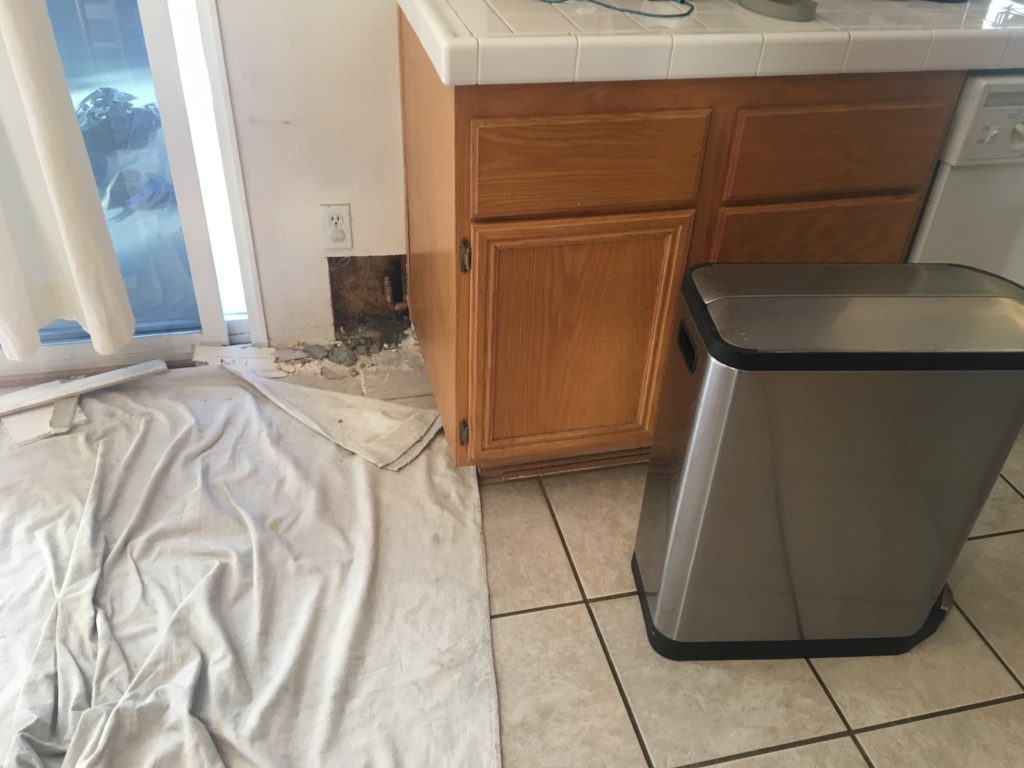 Some homeowners think it's a good idea to seek a lawsuit against the HOA or builder. While I'm certainly not qualified to give legal advise, I can share from the Real Estate perspective after a lawsuit is filed, the property manager and HOA Board of Directors are notified, and it appears on the HOA's meeting minutes.
HOA Litigation and Effect on Marketability and Home Value
Yes — I have seen instances where it has affected short term value in a condo building or HOA community. Since the majority of homebuyers of condos will need a loan to purchase a condo for sale, the loan underwriter will usually require a "condo cert" or a review of the condominium HOA's health indicators: the reserve funding, number of non-owner (investor) units, insurance information, and whether or not the HOA is in litigation. This includes if the HOA is the Plaintiff or the Defendant.
If any red flags are raised during the condo cert request, the loan may be declined. This usually will reduce the pool of buyers to only speciality loans and cash buyers. The specialty loans often have higher interest rates and costs.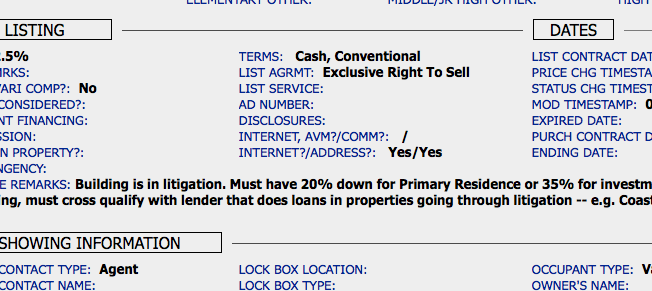 I represented a buyer on a recent condo sale where the HOA was suing the builder. The sale remarks in the MLS were "Condo HOA in litigation" and my buyer needed a loan to purchase. Since she loved the high-rise unit in Downtown Long Beach, we tried for it anyway. We encountered some initial challenges in escrow, but the underwriter was able to approve the loan. Shortly after that condo closed escrow, fellow agents told me they didn't encounter the same luck in the building and asked for my lender's contact info that was able to do the loan.
As condo buildings become older, it's almost inevitable litigation will exist periodically and eventually settled. During those periods, condo units are still able to sell, but with more challenges.