Homeowner Association Dues or "HOA dues" can be a thorn at the affordability of a homeowner or investor when stacking up the cost on top of your mortgage and taxes. (and sometimes melo roos tax as well.)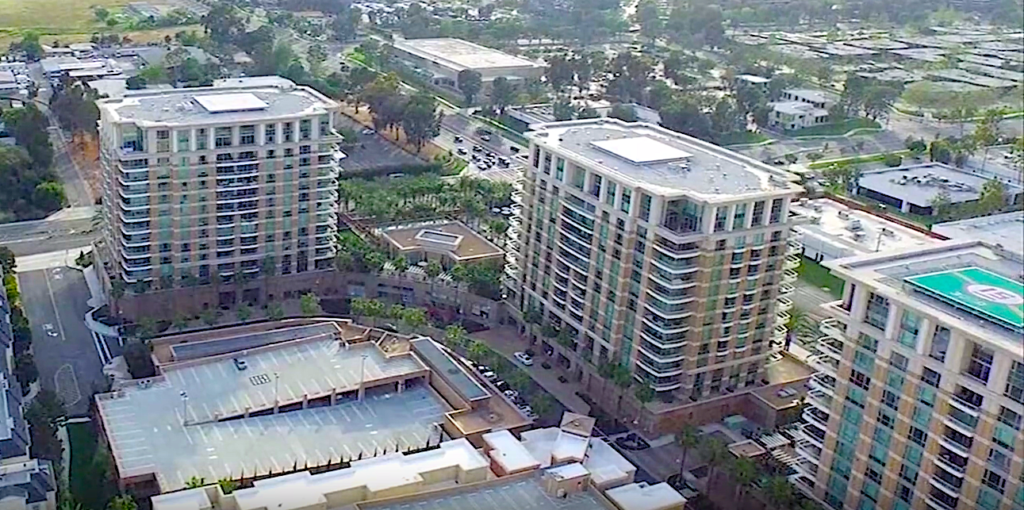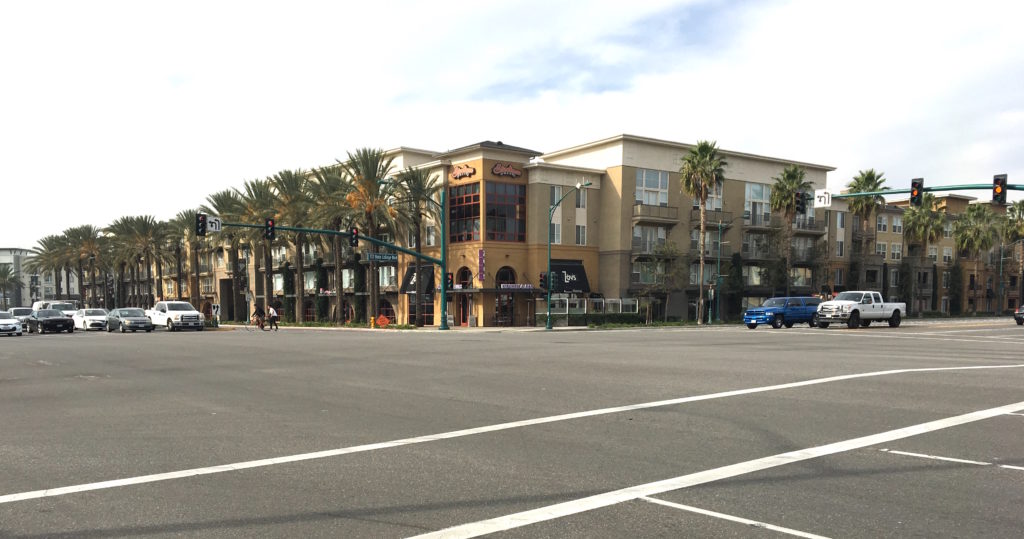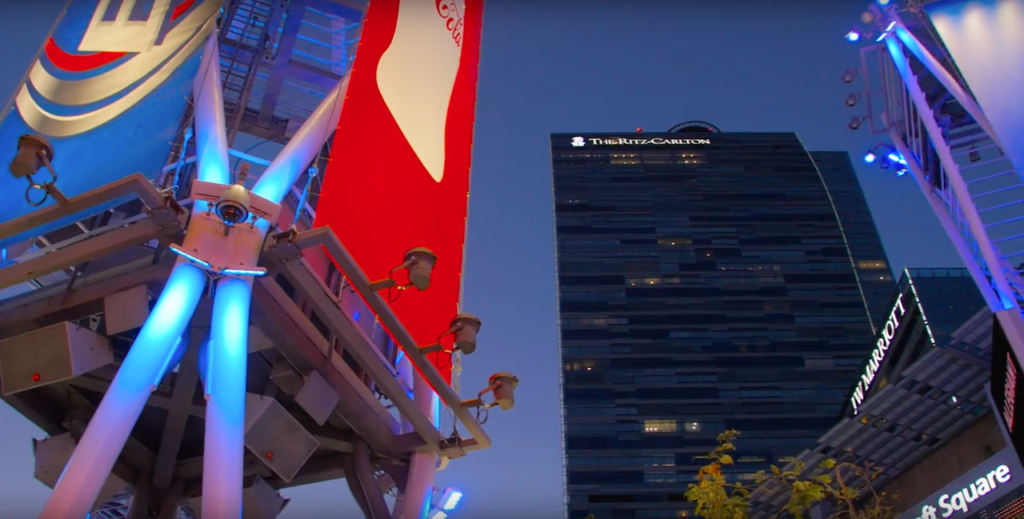 HOA dues are needed to maintain the common areas and are most expensive in mid and high rise buildings due to security, upkeep, amenities, property management, insurance, and remodeling. There are many other costs involved in running an HOA such as accounting fees, legal, staffing, etc — pretty much most of the costs of running an income producing business.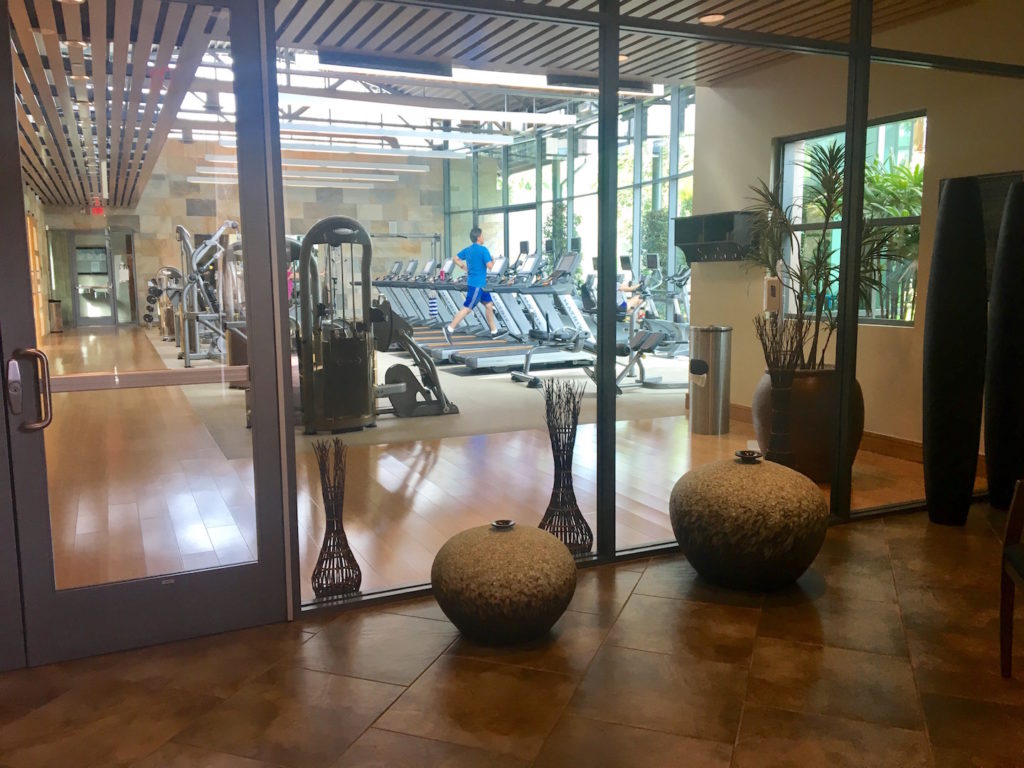 Do you think your dues are high? Check out some select communities in Southern California:
$8,500 The Century in Westwood
$2,455 Ritz-Carlton Residences at LA Live
$1,506 The Plaza in Irvine
$1,076 Marquee at Park Place in Irvine
$1,000 Market Lofts in Downtown LA
$299 The Domain in Anaheim
$239 Stadium Lofts in Anaheim
Source: Various active listings as of 11/8/2018. Multiple Listing Service SoCal CRMLS. Most rates vary based on floorplan and/or specific unit.