At the time of writing this blog, Stadium Lofts has no active listings in the usually-busy month of September.
Stadium Lofts Rental Activity since July
Active units currently for rent:
Leased:
1 bedroom 3rd floor – $2,350
2 bedroom 2nd floor – $3,150

2.1 "months of inventory" is a hard sellers market. However, compared to other times when supply was this low, this market is unique as the showing activity which would usually coincide with a buying frenzy is more like a trickle. Fewer showings with many homes still receiving prices higher than the list price as evidenced above with the 101.6% figure.
Interest rates stopped climbing and actually fell a bit the last week, but we're still much higher than the first quarter of 2022.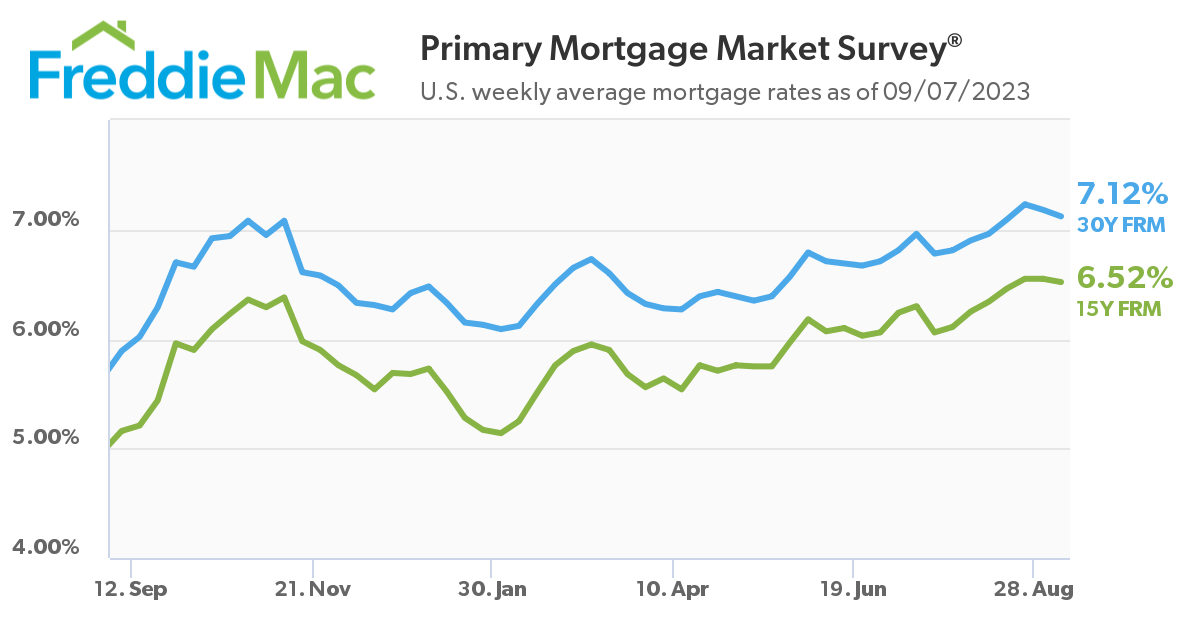 The new normal?
If rates stay well above 6%, this stalemate of low supply can last until today's buyers become sellers. That will take a few years and while this isn't the first time we've seen an interest rate hike in such a short span, so many other factors were different including the increased demand for housing.
Sign up for our monthly Stadium Lofts Emails
Are you a Stadium Lofts Resident or Landlord and would like our monthly Stadium Lofts Update emailed every month? Stay updated on custom condo valuations personally estimated by Edwin, the most recent sales, current listings, overall market outlook, and landlord information.
Sorry we are experiencing system issues. Please try again.