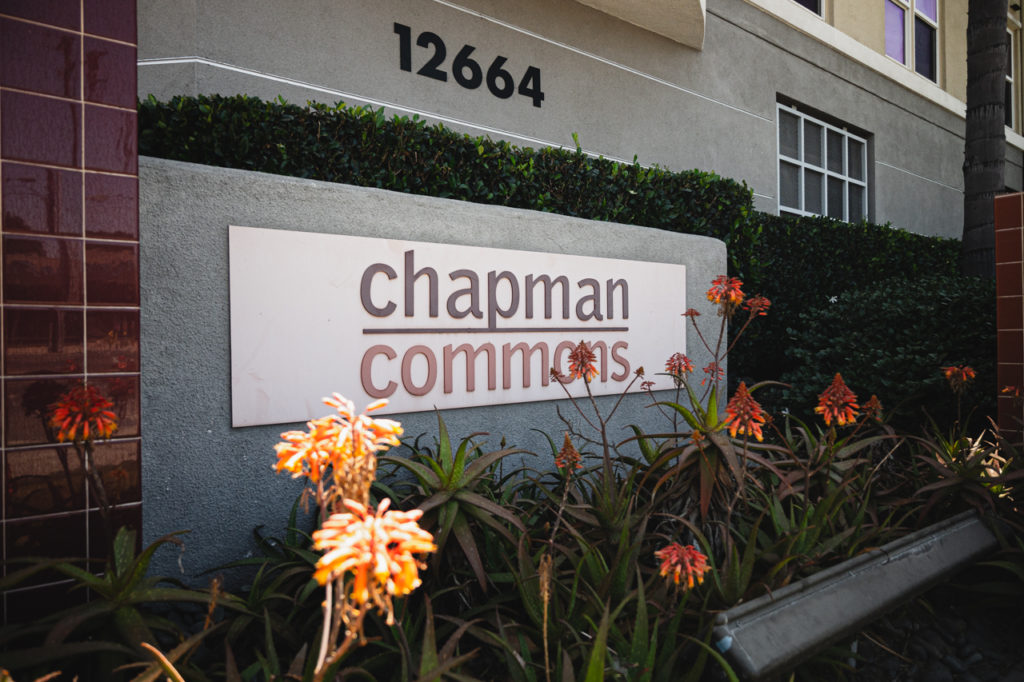 Most buyers ask "are prices going down?" They're in for a shock when they realize that prices already went down and the worst months for sellers nearby were between December to February. I had a few listings were the number of showings were very low on opening weekend on well-priced listings under $750,000.
Since late January, the inventory has created bidding wars on many properties, and you can see the difference in the numbers. Here's the comparison for the 10 sales that happened between December to current in Chapman Commons:
Dec – Feb: $449 / sq ft; 63 days on market  (5 sales) 
March – current: $475 / sq ft; 28 days on market (5 sales)
Condos not only sold for slightly more, but sold in quicker time.
Right now, there are 2 active listings:
There is one pending sale and one 3 bedroom unit for lease.
Watch my latest video to compare the number of the 2008-2012 market crash vs today: