Condos sold in 2022: 20
Average days on market in 2022: 15
YTD condo sales in 2023: 17
Average days on market in 2023: 23
Unlike the rest of the market including condo sales in Anaheim, Stadium Lofts has actually seen more activity this year through October. With 3 active listings, it's safe to say there will be at least the same amount of sales. Sharp contrast to most markets where sales have taken a nose dive:

Regardless, it continues to be a seller's market for condos in Anaheim with only 1.8 months of supply in September. That increased to 2.1 in October, but still lower than its 2022 counterpart.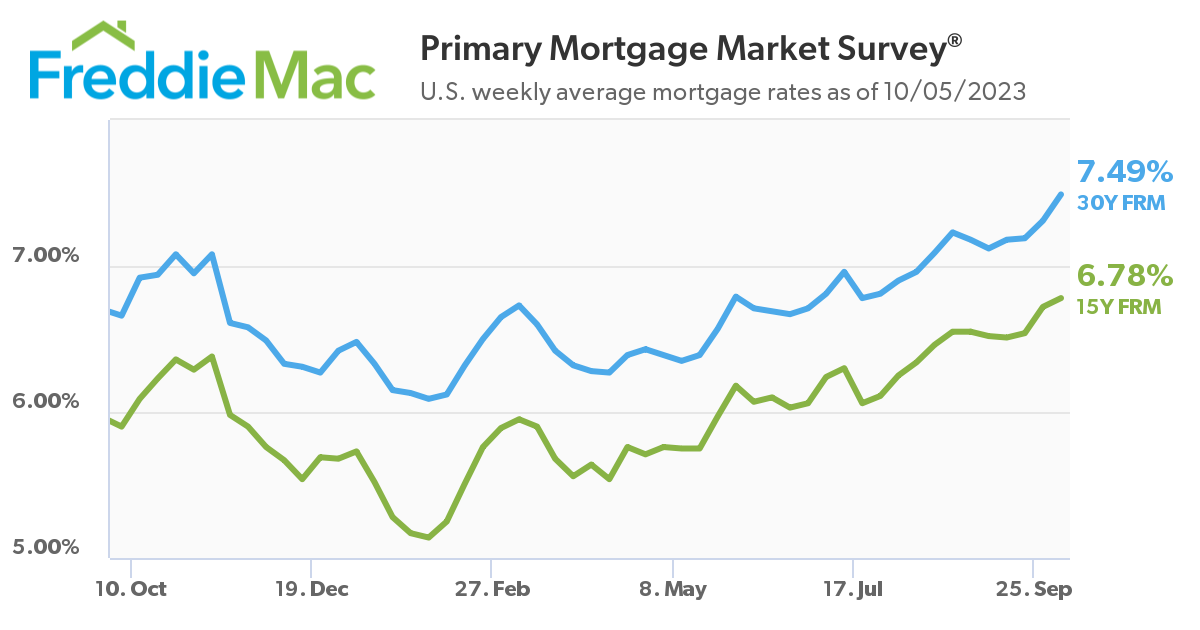 As discussed in my video above, rates have predictably brought demand down, but it continues to bring supply down lower as most sellers need a replacement property.
Landlord Update
How many investors sold so far in 2023?
Out of the 17 sales, 5 units were investor-owned where the tax bill address is different from the Stadium Lofts address.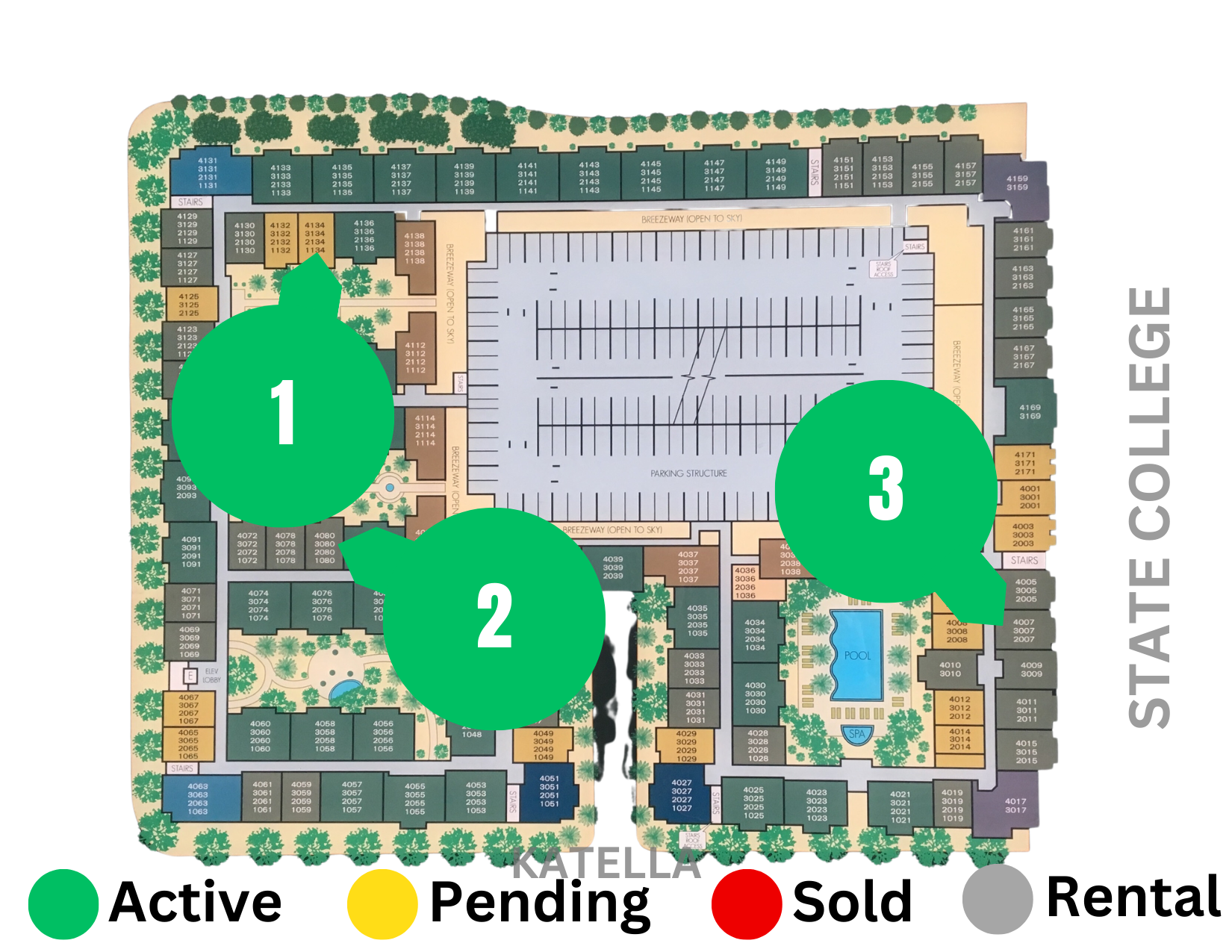 Current Active Listings & Leases
Sorry we are experiencing system issues. Please try again.
Sign Up for Stadium Lofts Monthly Newsletter