While seeing over 20 offers has been the norm recently on single level homes and desired Orange County neighborhoods, a downtown condo usually receives a fraction of the interest. In this case, I had priced this Plan 5 2-bedroom, 1,319 square foot condo slightly higher than a prior 2-bedroom unit that had sold back in November 2021.
The result was 26 offers with a new record-setting price of $710,000 for a single level condo. This ties the prior mark for all floorplans which was set just a month prior with the largest 2-bedroom townhome Plan 6 with 1,439 square feet.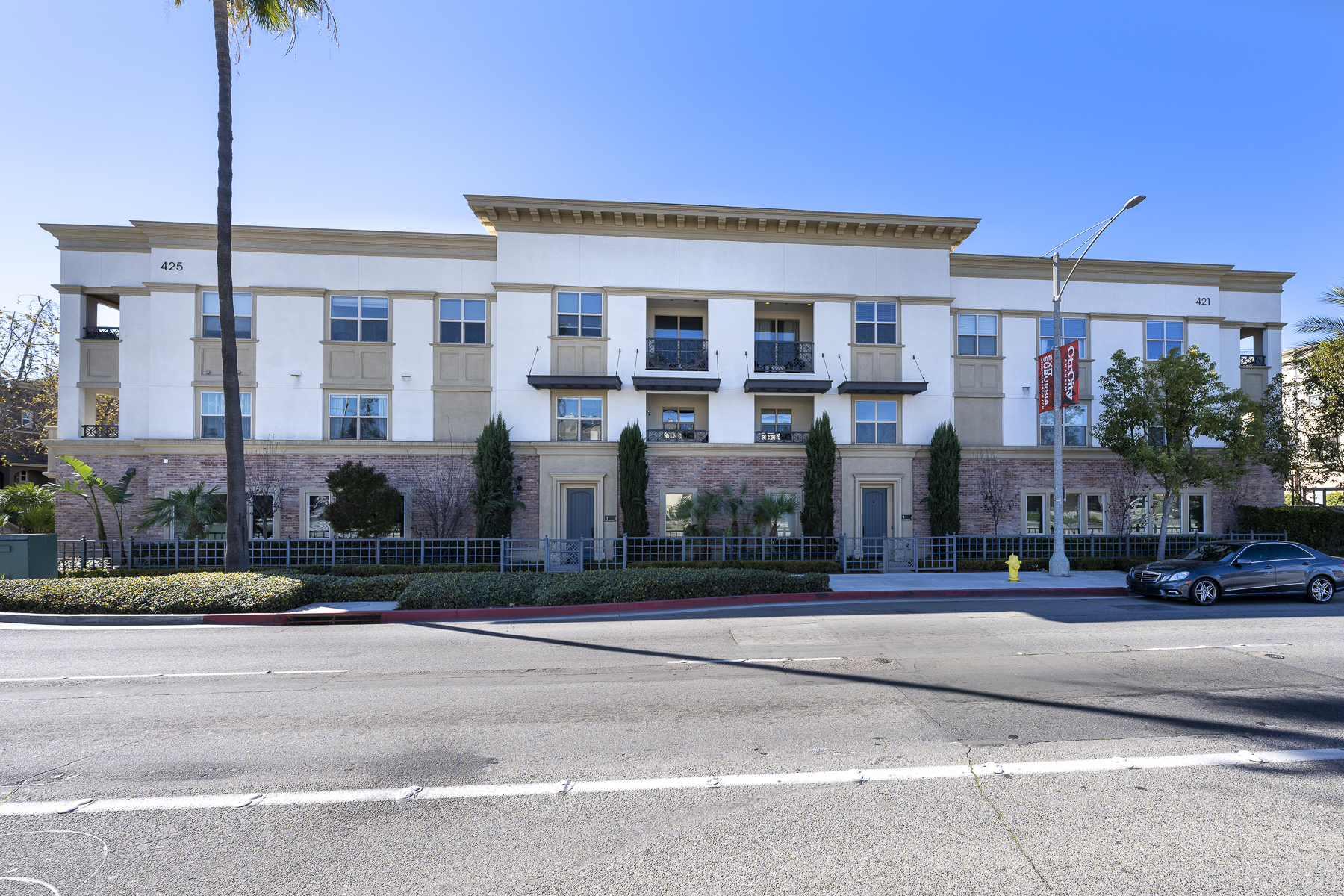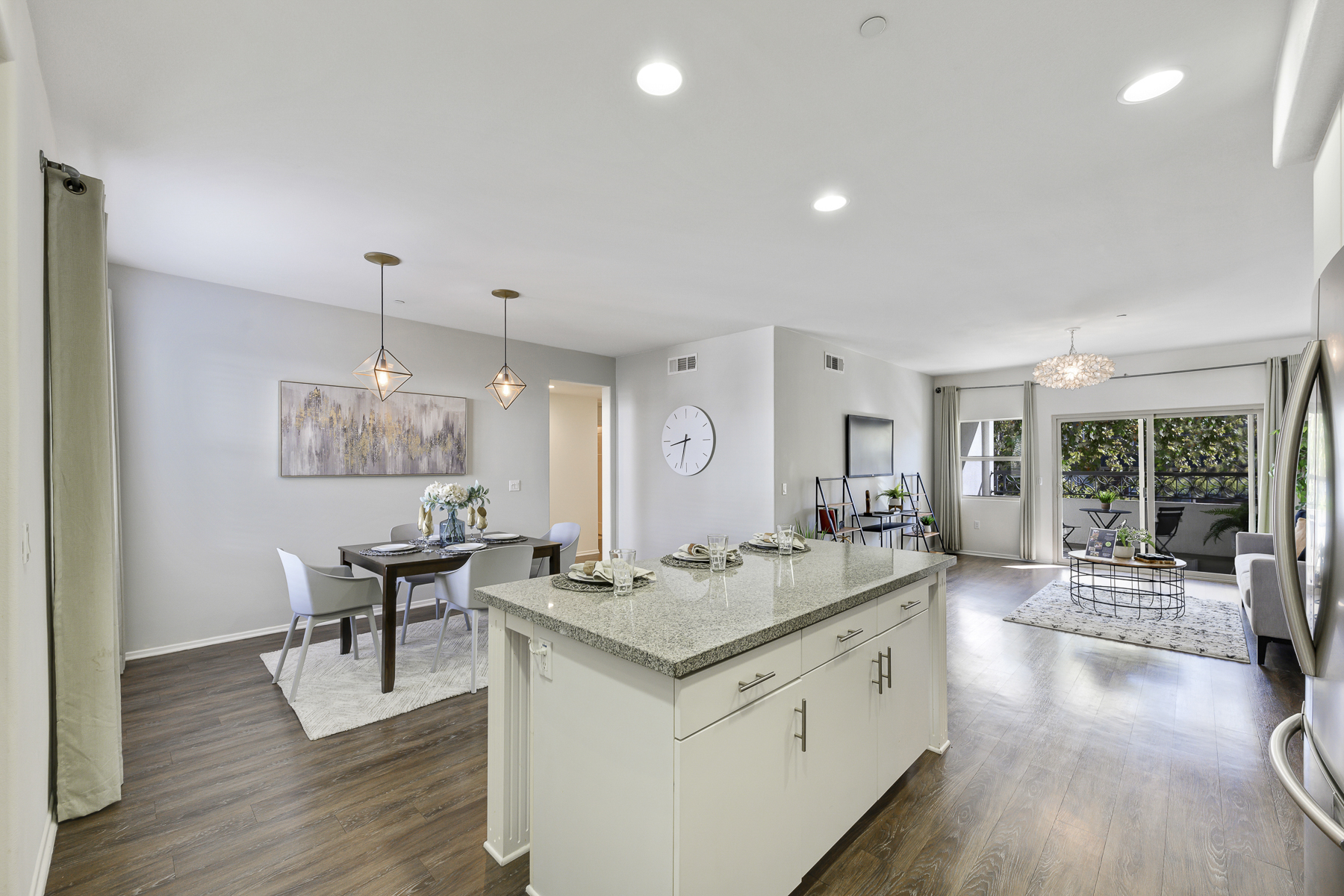 The recent sales within The Domain didn't come without challenges. Recent lending guidelines have made it very difficult for lenders to approve loans on condominiums and it's become increasingly more challenging in The Domain.
If you're a homeowner who's thinking of selling or refinancing, call me at 714-501-2732 for details.