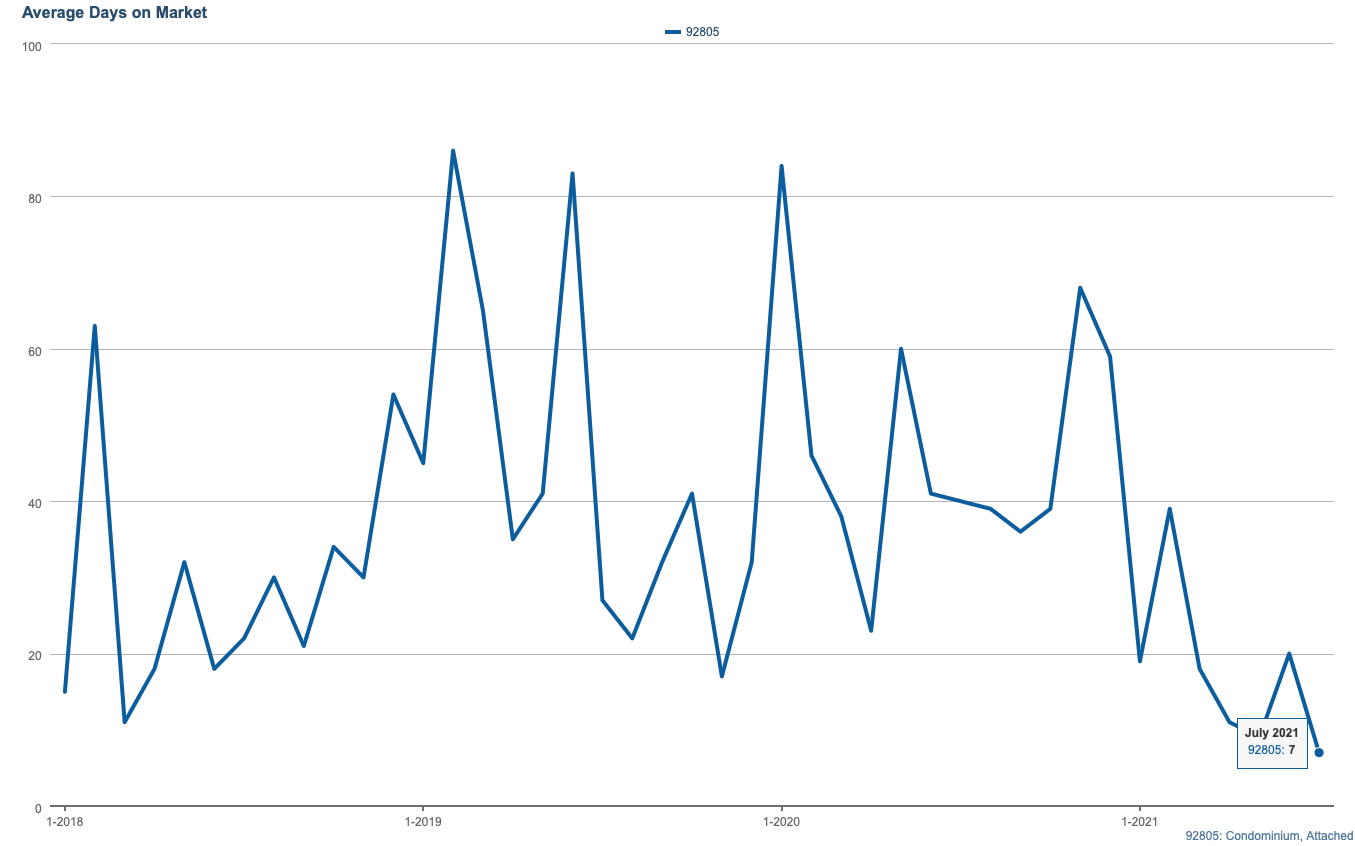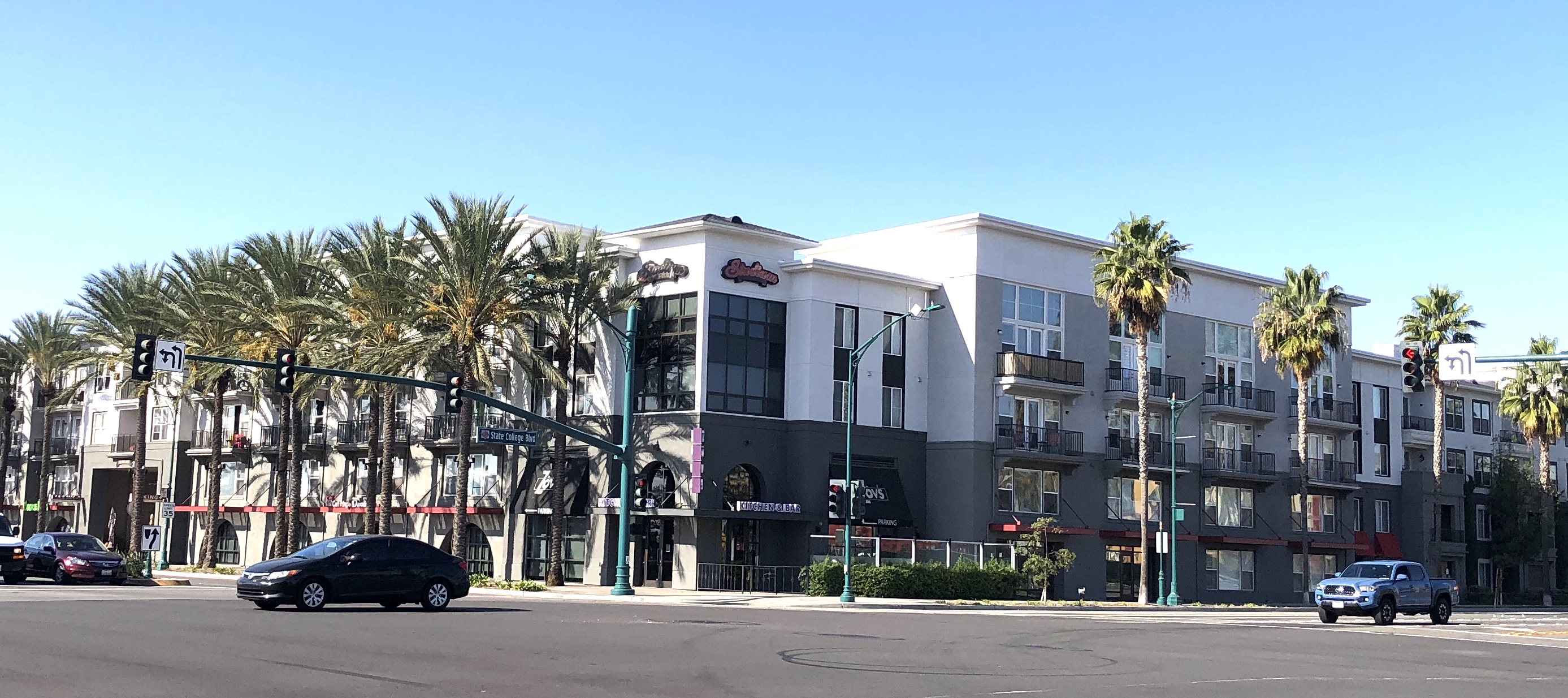 For Anaheim Condo communities such as the Stadium Lofts, The Domain, Harbor Lofts, and many others, an all-time low of 7 days was reached for the month of July 2021. In other words, condos averaged only 7 days to sell.
Here's your breakdown for each building and what the numbers look like for 92805 for the entire 2021 for all condo buildings:
Sellers are still selling — the reason why there's so little inventory is that they're selling in a matter of days with multiple offers.
Sorry we are experiencing system issues. Please try again.