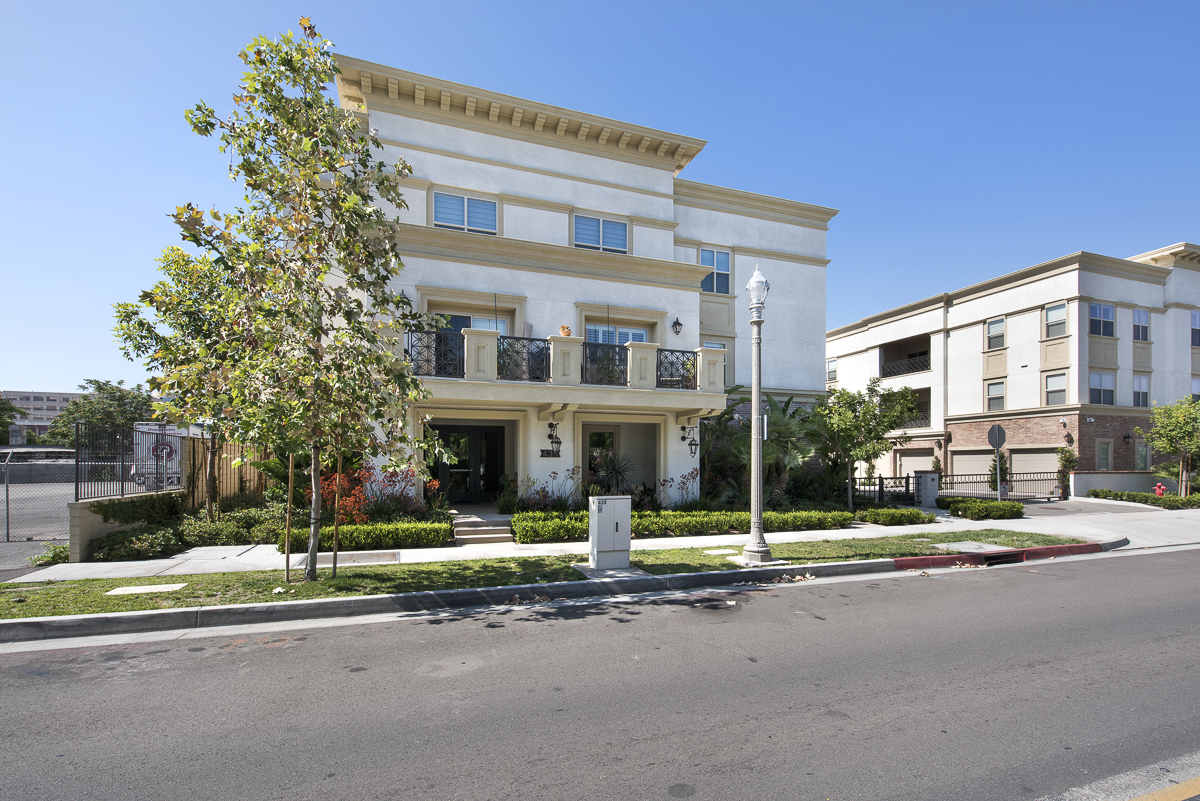 Let's see what's happening in the local Anaheim market for condos.
Rates went even higher in September resulting in much lower pending sales and less new listings hitting the market.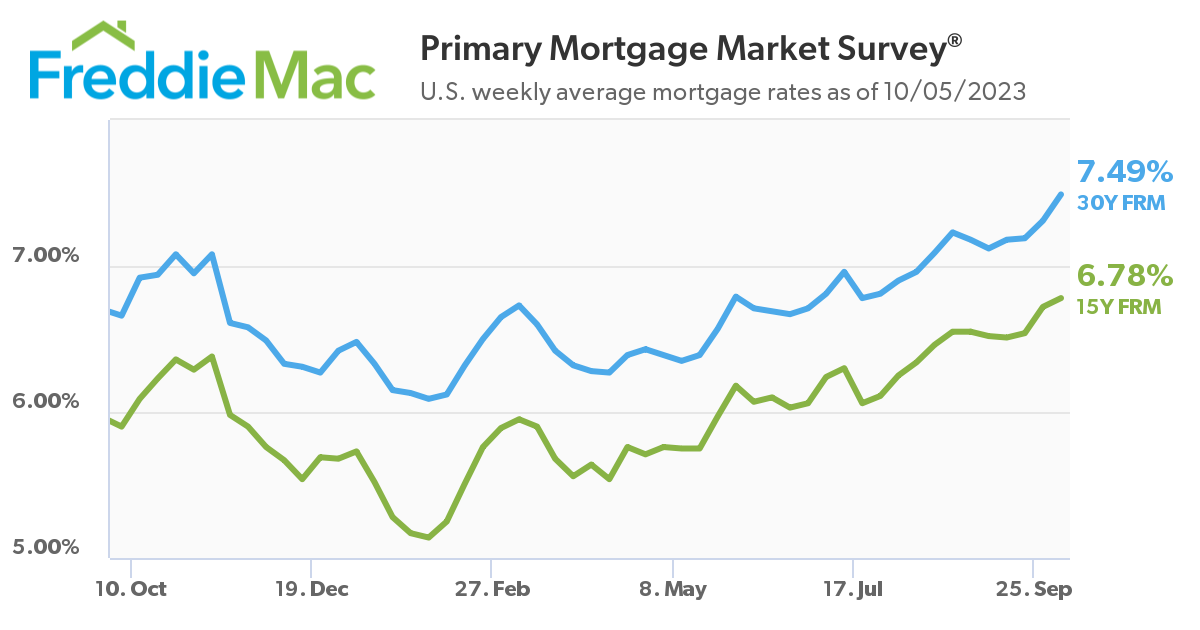 As you can see from the Anaheim Condo / Townhome numbers, the already low numbers for new listings hitting the market, pending sales, and closed sales went significantly lower compared to 2022. Just for reference, prior to the pandemic in Sept 2019, we had 64 new condo listings hit the market, 34 pending sales, and 69 closed sales.

While activity continues to dip, the other metics for someone looking to sell continue to be strong. Only 26 days to sell and less than 2 months months of supply.
After a long hiatus of no activity, The Domain finally has an active listing at the time this blog was updated:
There is also one "Plan B" unit leased which is a 1,103 square foot, 2 bedroom, 2 bath layout in the 415 building for $3,000 a month. 12 month lease term. For you landlords in The Domain, it would be a good idea to keep track of the local apartment prices nearby. 
Sign Up for The Domain Monthly Newsletter