This 2 bedroom, 1,288 square foot Plan 4 model just closed escrow after only one weekend on the market.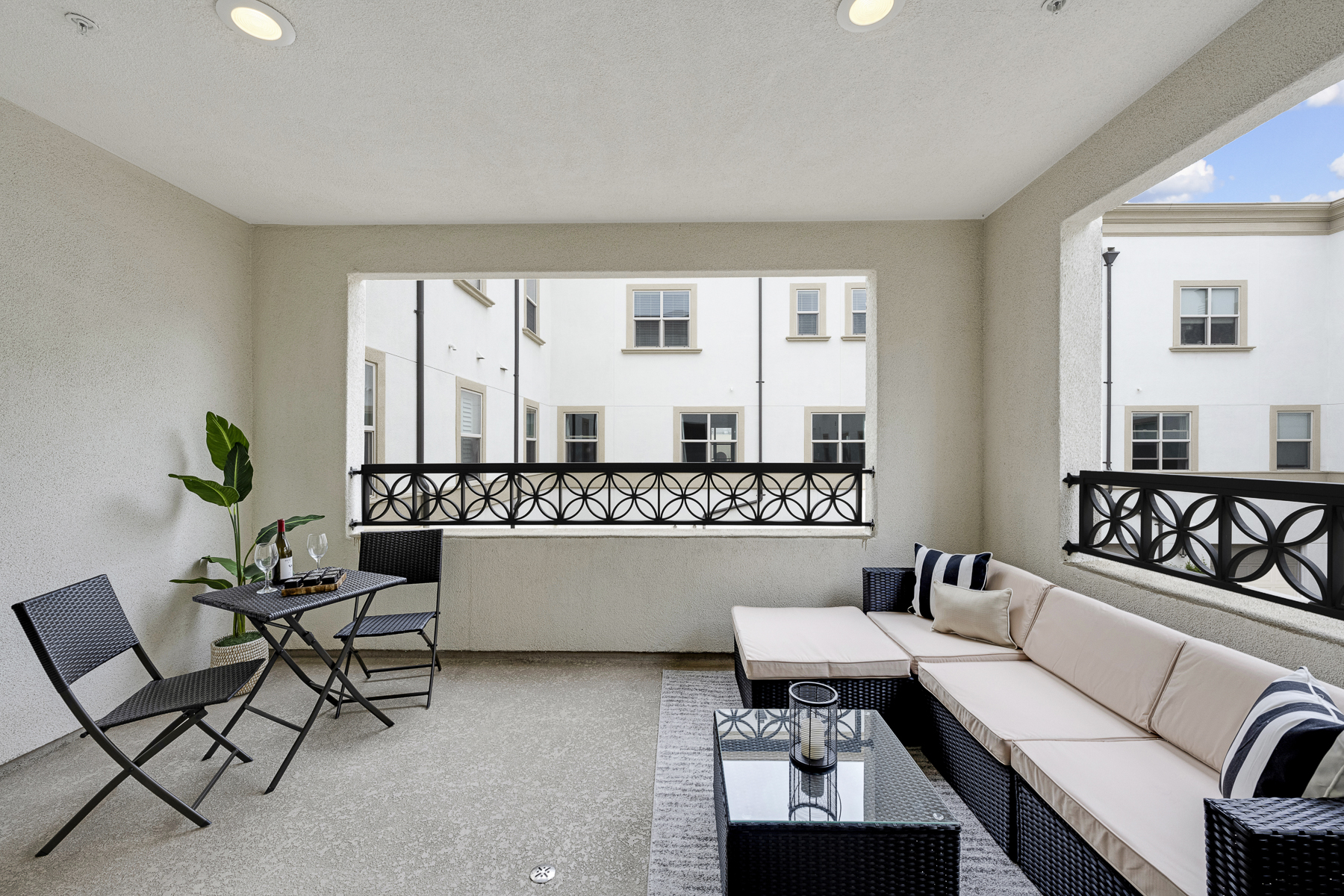 Live in The Domain? Find out how many offers this home received, what prices, they were at, and how the ongoing litigation affected the sale!
Call Edwin at 714-501-2732 or fill out the quick form below.
As of June 28th, 2021, here are the highest 5 sales in The Domain:
| | | | |
| --- | --- | --- | --- |
| St# | St Name | L/C Price | Br/Ba |
| 520 S | Anaheim BLVD   #9 | $624,000 | 3/2, |
| 421 S | Anaheim BLVD   #5 | View Price | 2/2, |
| 514 S | Anaheim BLVD   #9 | $575,000 | 3/2, |
| 401 S | Anaheim BLVD   #7 | $570,000 | 2/2, |
| 425 S | Anaheim BLVD   #1 | $569,000 | 3/2, |