SOCO Walk is located adjacent to Fullerton's newly rejuvenated Amtrak Station and offers both live/work and conventional condos. With the City of Fullerton looking to create a true transit village to compliment the fully restored Santa Fe Depot Station, The Olson Company successfully designed a walkable transit community that includes townhomes, lofts and live-work units where the ground level of your residence can be a retail or commercial space.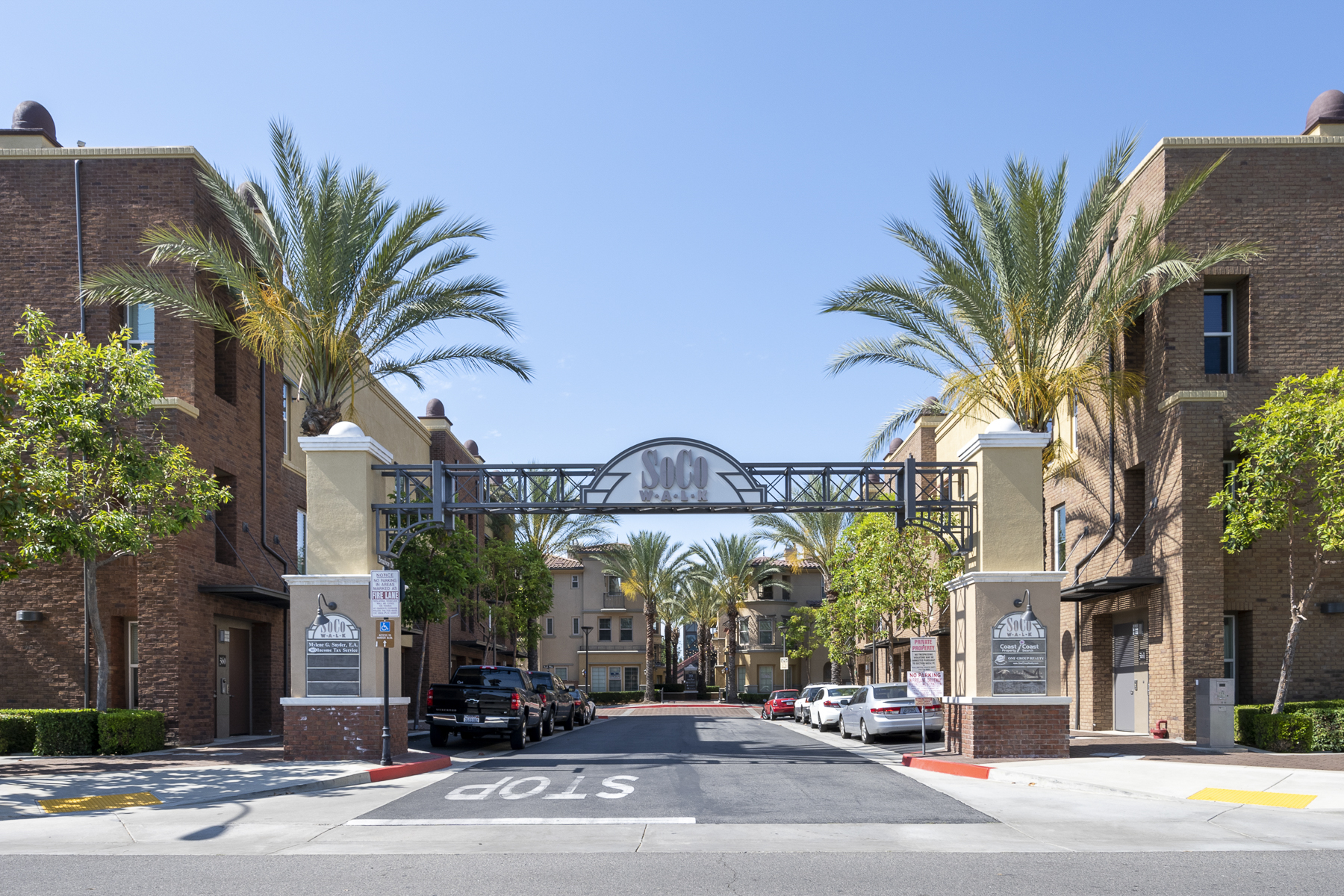 Located in the heart of the City's historic downtown on a site that was previously blighted residential, SOCO Walk's name is derived from its location, SOuth of COmmonwealth, and directly across the street from the Amtrak and Metrolink train station. SOCO Walk residents have walkable access to transit, restaurants and entertainment in downtown Fullerton. Nearby restaurants are plenty: Heroes, Stubricks Steakhouse, Joe's Bar, Roscoes, Old Spaghetti Factory, Slide Bar, and Hopscotch Tavern.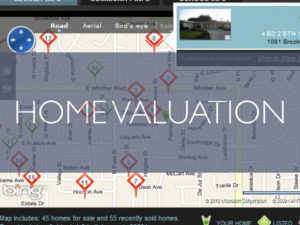 Sorry we are experiencing system issues. Please try again.