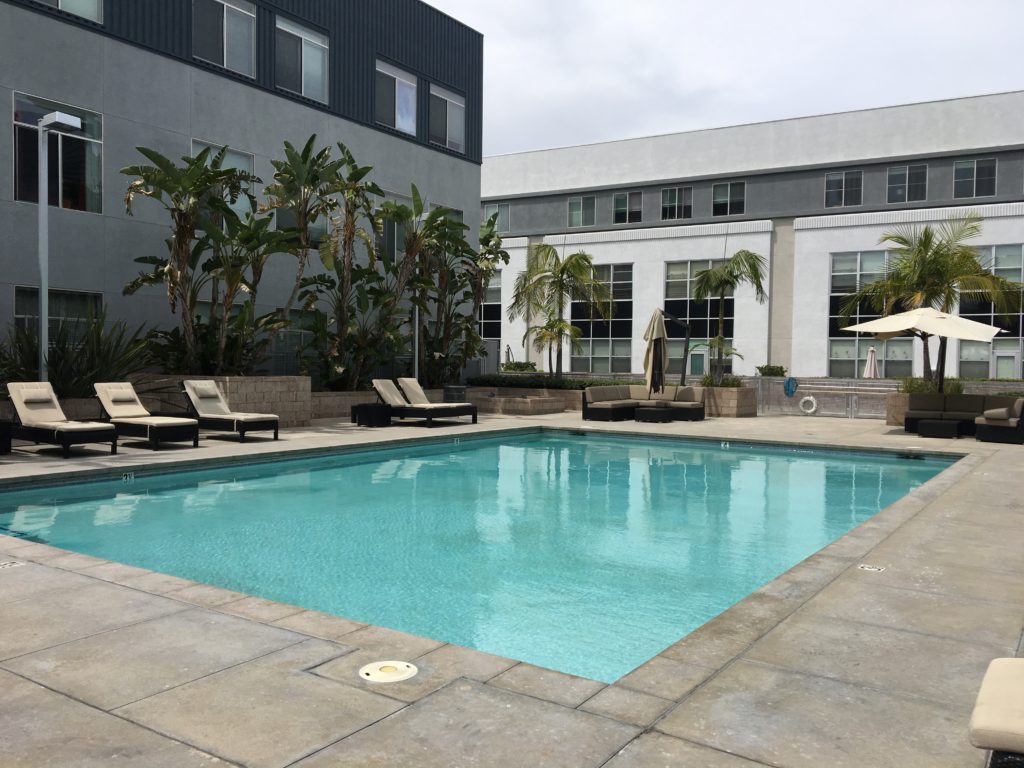 Harbor Lofts is a newly built, modern-styled design with bold-colored historic-like building located in downtown Anaheim. Prime location on the Center Street Promenade within walking distance to shopping, parks, cafes, art, the post office, the library, the civic center and more. Private residential lobby with 3 elevators and secure key card access. Landscaped deck with swimming pool and jacuzzi. Secure guest access system. Covered and gated parking. Skywalks with separate paths leading to front entries. Flexibility in your choices: Whether you want to divide your space into separate bedrooms, define an office, a special are, or just leave it wide open for an expansive feeling. Enter your loft through an innovative, open-air skywalk where you find large windows in both the front and back. Interiors bask in the glow of natural light with high ceilings, stone countertops and concrete floors. Harbor Lofts is four stories of vibrant loft living with retail on the street level.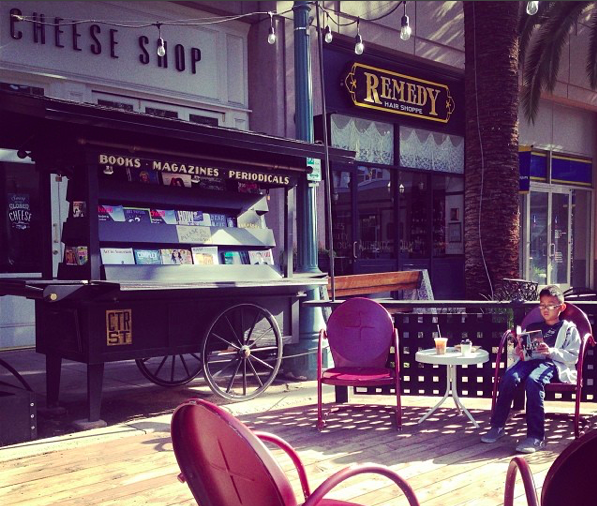 Nearby: Ink and Bean (Coffee),Pokenometry, Anaheim Packing House, Downtown Anaheim, Muzeo, Anaheim public library, and Farmer's Park.
Looking for a rental? View Anaheim Homes and Condos for lease here.
Sorry we are experiencing system issues. Please try again.
Nearby MidRise Listings:
Sorry we are experiencing system issues. Please try again.