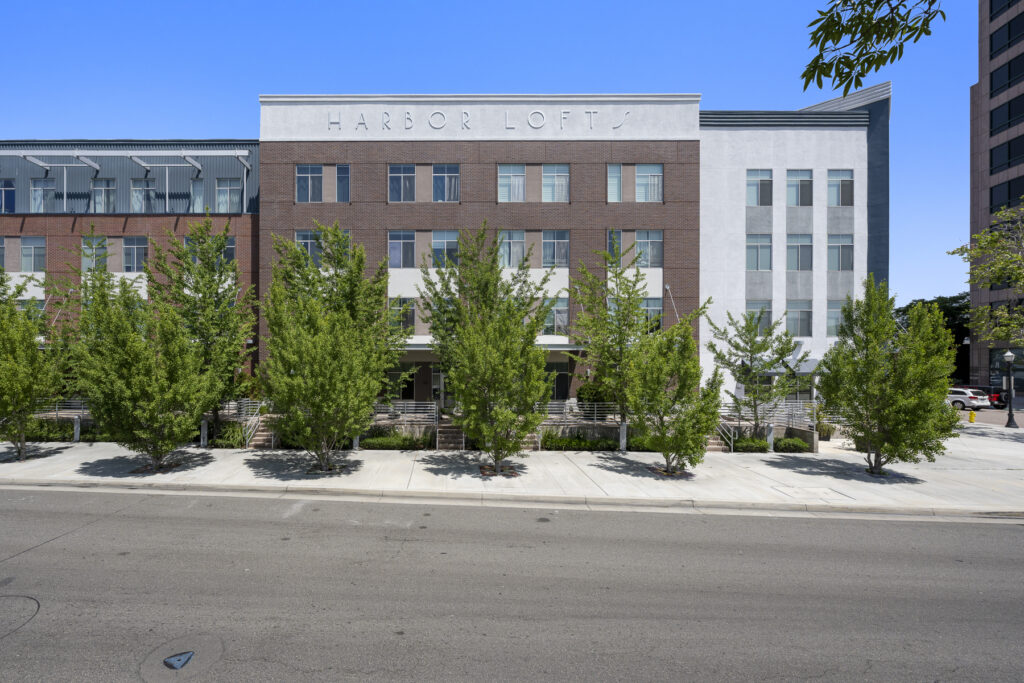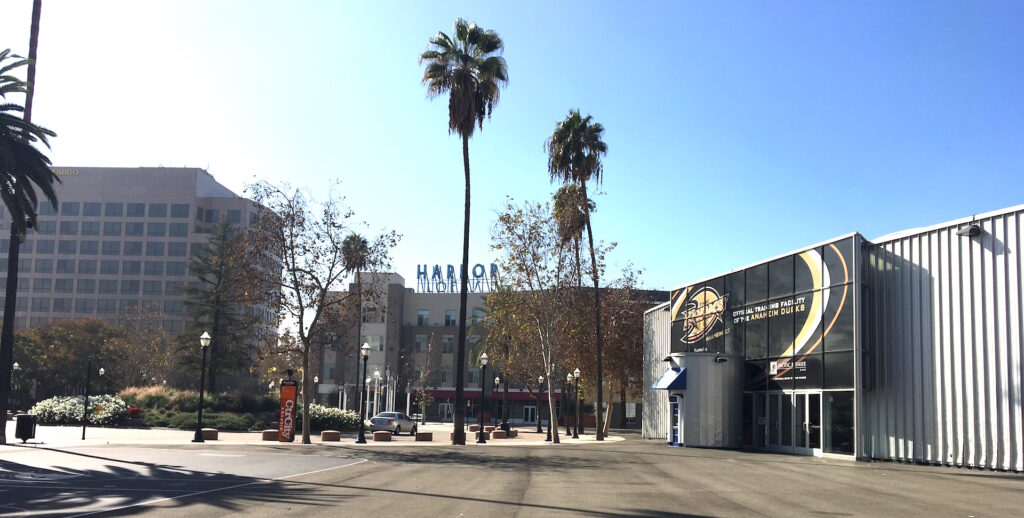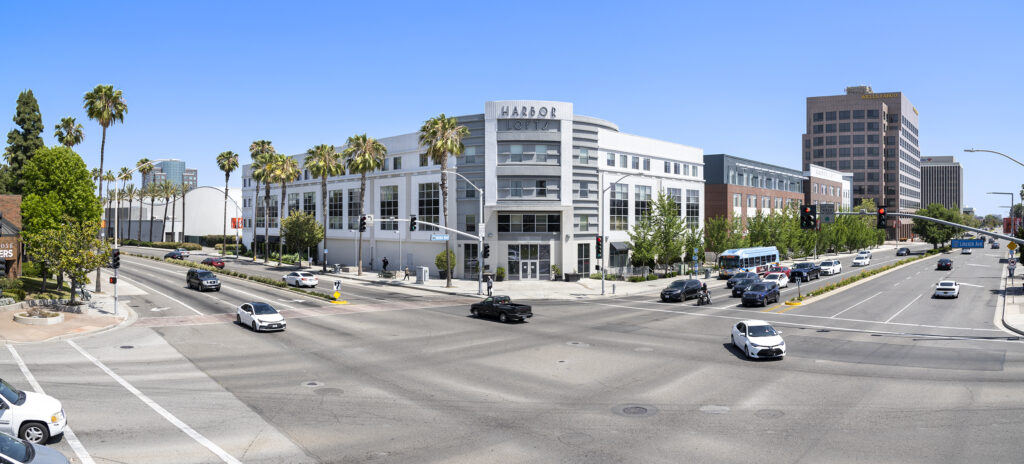 Harbor Lofts is a newly built, modern-styled design with bold-colored historic-like building located in downtown Anaheim. Prime location on the Center Street Promenade offers "The Rinks" — an Ice Skating facility for hockey and skating, cafes, Muzeo Museum and Cultural Center, the Anaheim public library, the civic center and more. Private residential lobby with 3 elevators and secure key card access. Landscaped deck with swimming pool and jacuzzi. Secure guest access system. Covered and gated parking. Skywalks with separate paths leading to front entries. Flexibility in your choices: Whether you want to divide your space into separate bedrooms, office space, or just leave it wide open for an expansive feeling. Enter your loft through an innovative, open-air skywalk where you find large windows in both the front and back. Interiors bask in the glow of natural light with high ceilings, stone countertops and concrete floors. Harbor Lofts is four stories of vibrant loft living with retail on the street level.
"Work-Live" Residences are on the ground floor facing Harbor Blvd and Center Street.
Farmers Market is right outside on Center Street every Thursday from 11 AM to 3 PM. 
FREE Downtown Anaheim transportation is available via FRAN and low cost transportation to further destinations such as Disneyland, Anaheim Stadium, The Grove, and ARTIC station area available via ART.
Harbor Lofts Resident BLOG: Litigation Impact on Selling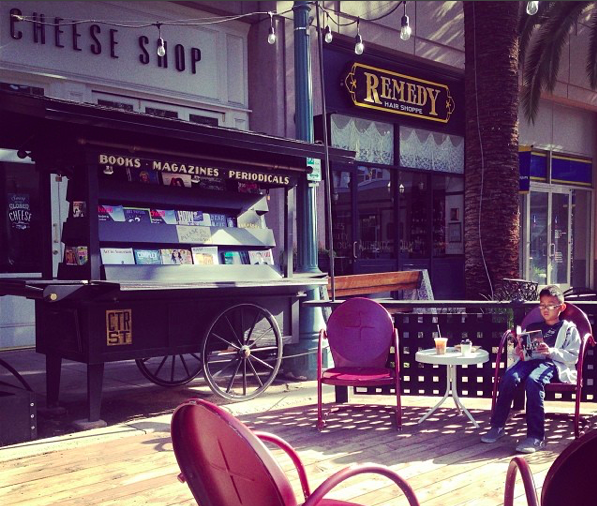 Nearby: Ink and Bean (Coffee),Pokenometry, Anaheim Packing House, Downtown Anaheim, Muzeo, Anaheim public library, and Farmer's Park.
Looking for a rental? View Anaheim Homes and Condos for lease here.
Sorry we are experiencing system issues. Please try again.
Nearby MidRise Listings:
Sorry we are experiencing system issues. Please try again.