Just like most properties in the Anaheim 92805 area, condos in the Stadium Lofts increased in value in 2021 through May. 
In my regular rental updates, I include nearby apartment buildings as they are often cross-shopped when prospective tenants are considering the Stadium Lofts and other nearby condo buildings.
The Platinum Triangle has created a large supply of rental buildings nearby with very good amenities, low deposits, and even move-in incentives. From my experience, many of them end up at one of the newer buildings, but are unhappy when they receive their first renewal notice at around the 9-10 month mark where their rate will go up significantly if they don't enter a new 12-month lease.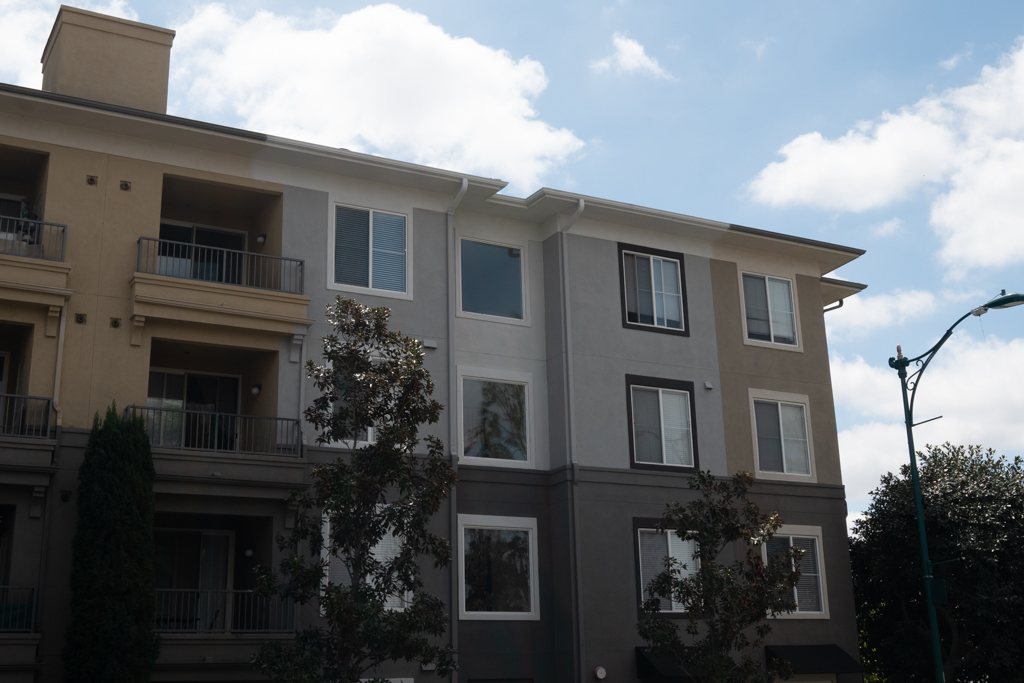 For select newer apartment buildings nearby as of May 27, 2021, monthly rates for new tenants rose slightly:
1 bedroom – 991 sq ft $2,398 – $2,598
2 bedroom – 1,241 sq ft $2,713 to $3,113 (previously $2,668 – $2,968 back in December)
Studio – 608 sq ft $2,285 (no studio pricing available in prior update)
1 bedroom – 762 sq ft $2,635 (this floorplan wasn't available in prior blog)
2 bedroom – $3,145 (previously $3,050 from December blog)
1 bedroom – 890 sq ft – starting at $2,047
2 bedroom – 1,276 sq ft – starting at $2,822
Specials advertised – up to $500 off rent
1 bedroom – 709 sq ft – $2,004 (previously $1,986 in prior December blog)
Stadium Lofts in the Multiple Listing Service in 2020:
| | | | |
| --- | --- | --- | --- |
| UNIT# | BEDS / BATHS | PRICE | SQ FT |
| | | | |
| | | | |
|   #4001 | 0/1, | $1,650 | 726 |
| #2171 | 1/1, | $1,695 | 725 |
|   #2006 | 1/1, | $1,700 | 700 |
|   #1049 | 1/1, | $1,750 | 705 |
|   #3031 | 1/1, | $1,850 | 728 |
|   #1098 | 1/1, | $1,950 | 728 |
|   #1023 | 2/2, | $2,195 | 1095 |
|   #3138 | 2/2, | $2,200 | 1062 |
|   #2084 | 2/2, | $2,295 | 1095 |
|   #2039 | 2/2, | $2,300 | 1100 |
|   #3147 | 2/2, | $2,325 | 1095 |
|   #2048 | 2/2, | $2,500 | 1095 |
|   #4017 | 2/2, | $2,600 | 1368 |
|   #4134 | 1/1, | $1,825 | 762 |
Year-to-date rentals in 2021 in Stadium Lofts:
| | | | |
| --- | --- | --- | --- |
| St Name | Br/Ba | L/C Price | Sqft |
| Katella AVE   #2046 | 1/1, | $1,795 | 705 |
| Katella AVE   #4043 | 2/2, | $2,500 | 1095 |