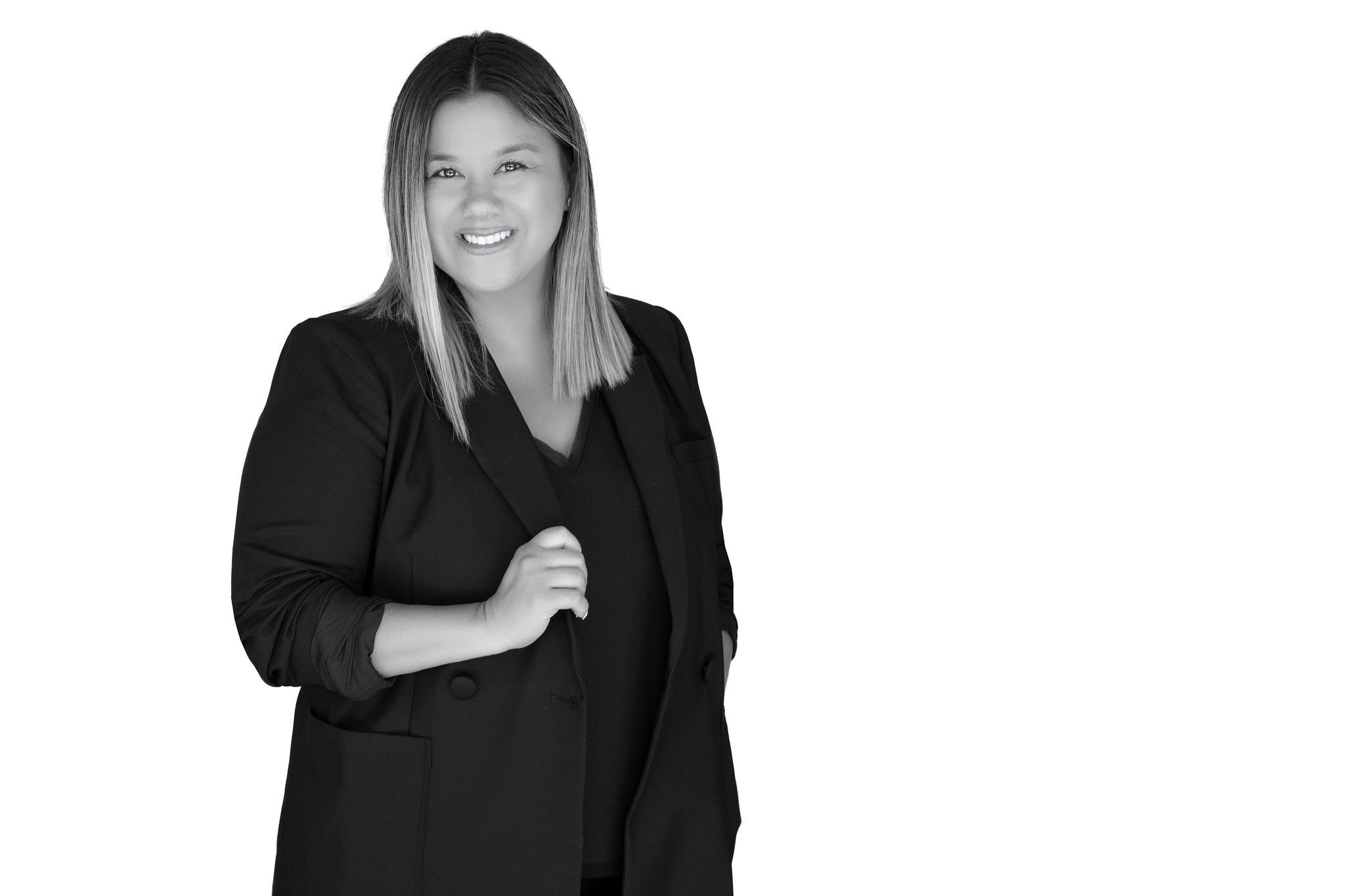 Kathy is a Southern California native from sunny San Diego. She currently lives in Orange County, CA with her family.
She received her Bachelor's Degree from the University of California Riverside in Sociology Administrative studies concentrated in marketing. Her extensive sales and marketing background led her to a career in real estate.
Kathy enjoys helping clients through the home buying and selling process and understands how essential it is to be a knowledgeable resource. When Kathy isn't working, you can find her traveling with her family to Hawaii or having a fun time at Disneyland.
Kathy can be reached at 714-494-9602