OC Vibe is a massive project being proposed in Anahiem that will surround the current Honda Center and Arctic Transportation Center. Similar to LA Live which surrounds Crypto Arena and The Los Angeles Convention Center, OC Vibe will be a community of restaurants, retail, hotels, residences, and entertainment venues. In contrast to LA Live, this project will have more wide open spaces including Meadow Park.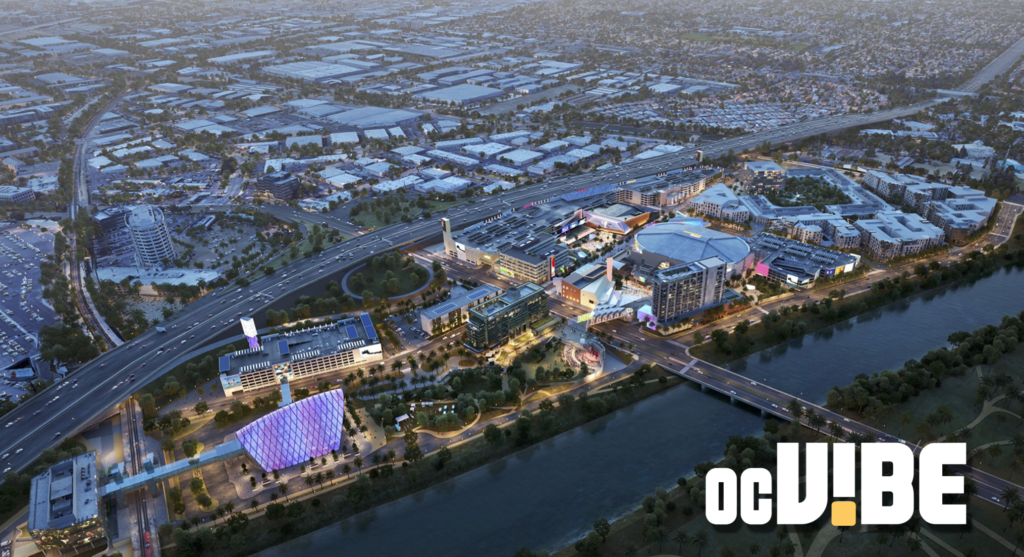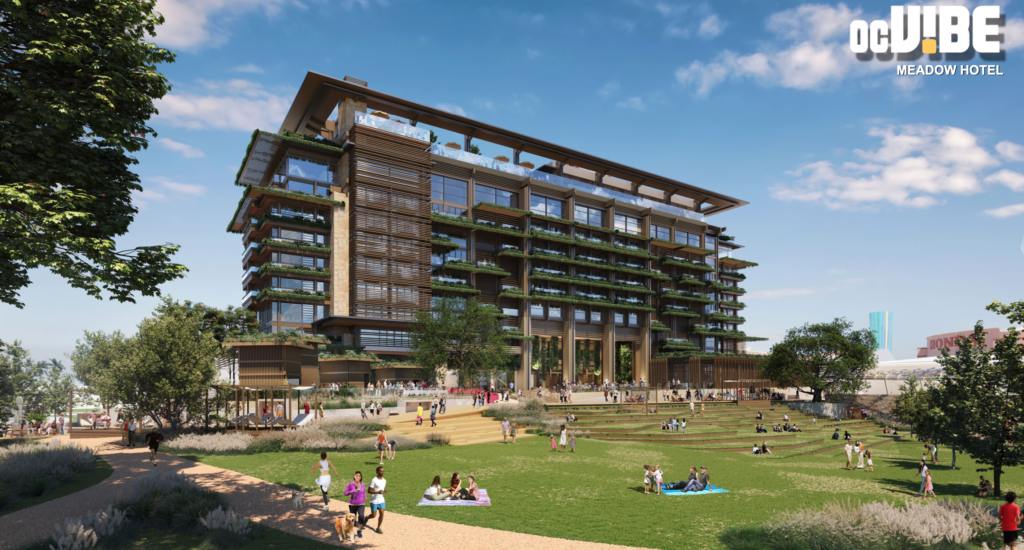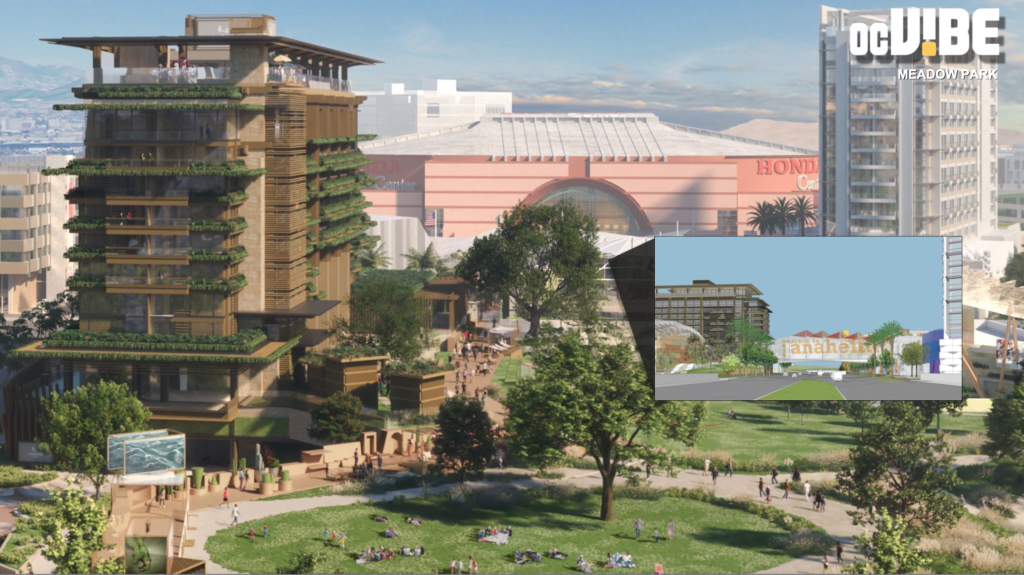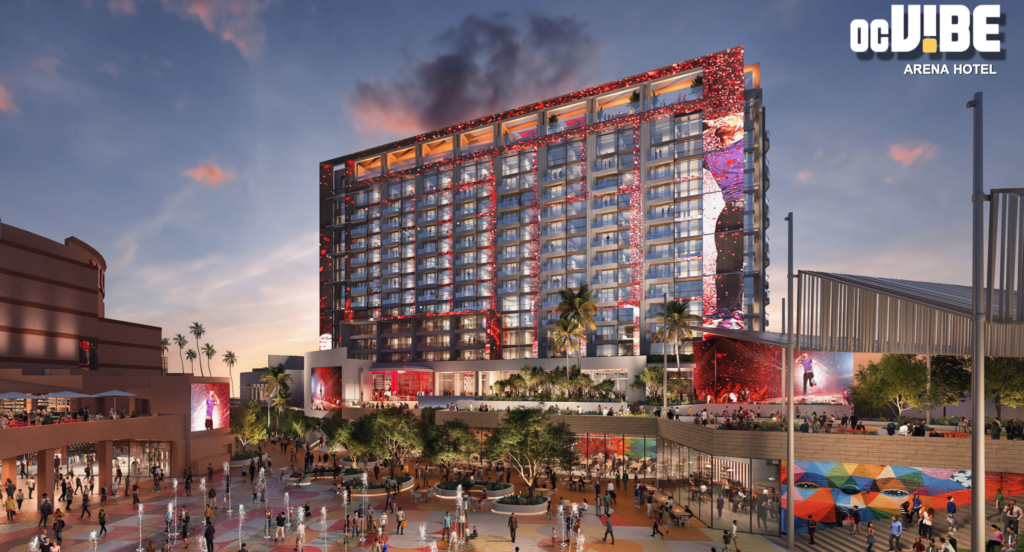 For both the Meadow Hotel and Arena Hotels (which are obvious placeholder names until a hotel chain is formalized for each), the project calls for about 550 rooms to be added. The concepts show rooftop venues on each and if there are public lounges, that will add Anaheim's count to 6 where Disneyland fireworks viewing can be possible if facing the right direction.
Lifestyle Residences near OC Vibe
Sorry we are experiencing system issues. Please try again.