Built in 2014, Brookfield Homes' "The Domain" community features uniquely-designed downtown living with the lifestyle of high rise condo while having the amenities of a home. All units within The Domain have private garages and have a small number of units per building.
Located on the odd-numbered side of Anaheim BLVD, the proximity of the 425 building gives a quieter surrounding while still offering the prime location near the pool area and rooftop deck of the community.
Visit our Open House at 425 S Anaheim Blvd, Anaheim CA on Saturday 1/29 and Sunday 1/30 from 1-4 PM.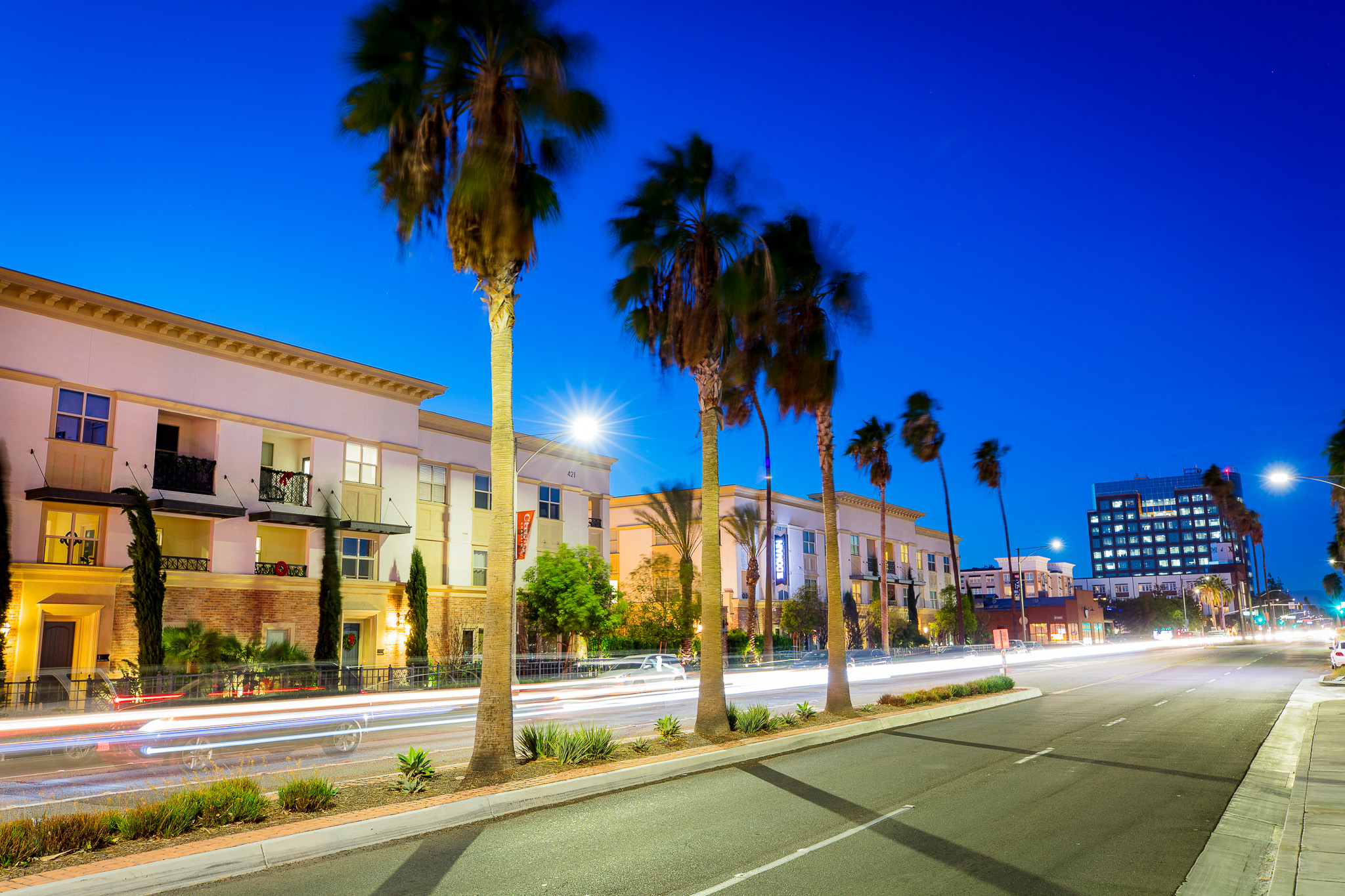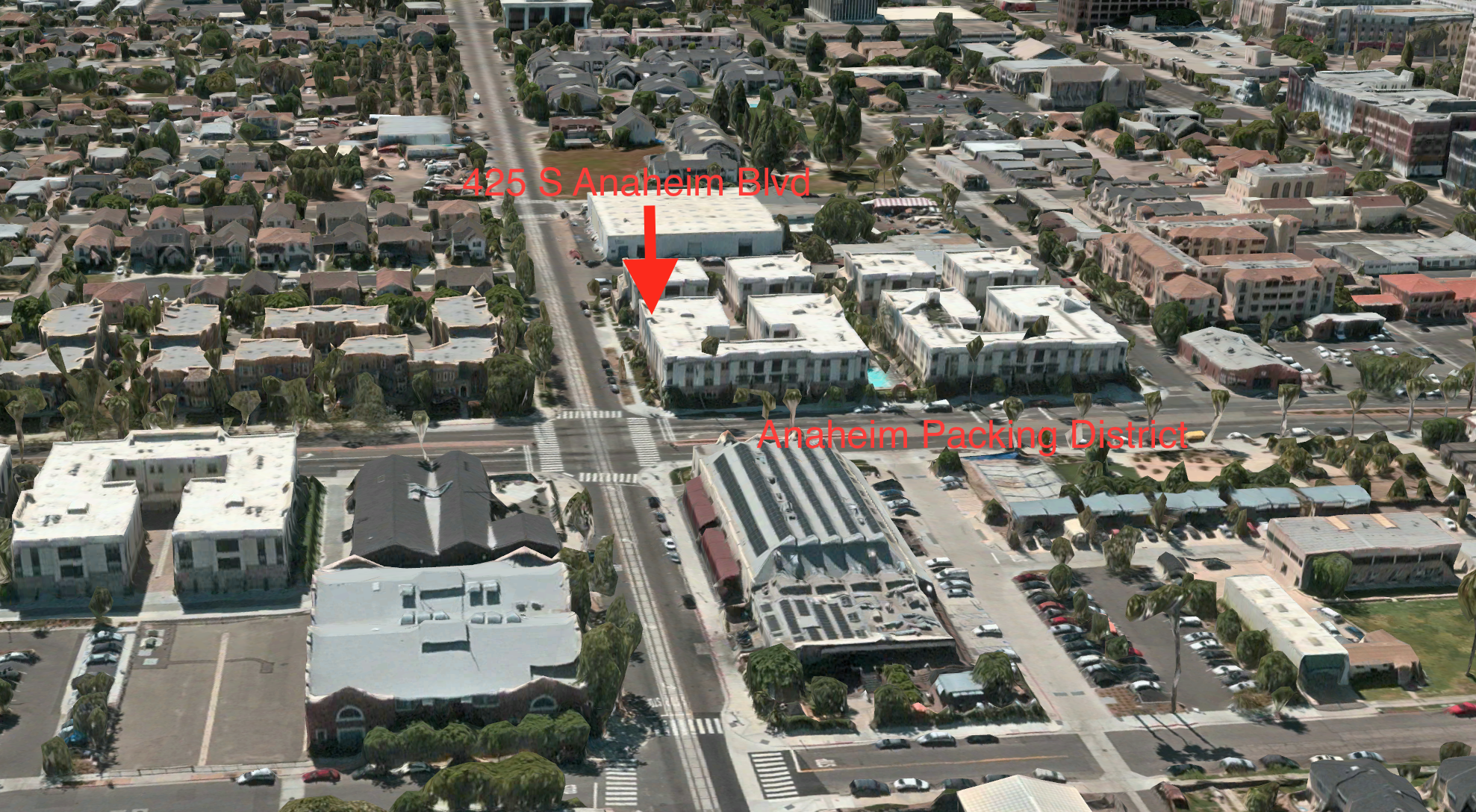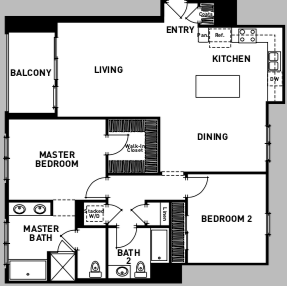 Brookfield's Plan 5 offers a spacious layout with large island counter in the kitchen opening to the great room and larger-sized balcony.
Photos will be uploaded 1/26.
Call Edwin for more information at 714-501-2732.
For nearby condo owners, you can fill out the quick form below: