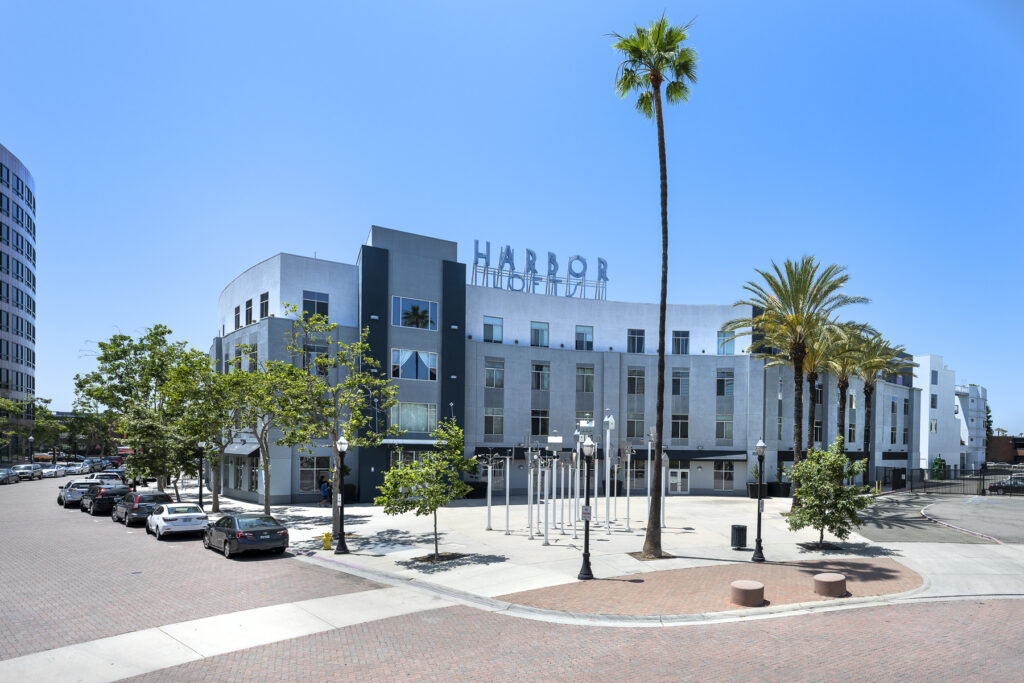 After starting 2022 with mostly cash deals, Harbor Lofts has made a drastic change in the last 11 months:
January to May 2022 (initial stages of litigation being disclosed to buyers)
Number of cash transactions: 4
Number of loans: 2
Number of loan assumptions: 1
Average Days on Market: 30
Average price per sq ft: $387
June 2022 to May 24th (date of this blog post)
Number of loans: 6
Number of cash transactions: 1
Average Days on Market: 50 (1 home took 101 days)
Average price per sq ft: $409
The condos next door at The Domain are undergoing their own challenges. Only in their case, the litigation is officially settled, but the condo cert is messy. A "condo cert" for a lender involves sending either a standard questionnaire or custom questionnaire for the HOA to fill out. Unfortunately, it's often 10 pages (Fannie Mae) and all it takes is for the HOA to answer one of those questions in a manner that would raise a flag.
As a result, many of the buyers are encountering delays as it all gets sorted out. A delay can threaten an escrow as many lenders "lock" a rate with costs. If the buyer changes lenders, they're at the mercy of new rates and costs and can back out.
In short, after this is settled, challenges may remain depending on how the association fills out the questionnaires. Call me for details at 714-501-2732 as NO escrow with a loan has gotten around this. (There are some exceptions, but there are no guarantees it's repeatable.)
So far in 2023, there have been 4 sales in Harbor Lofts. All were closed with loans.
The type of loan the buyers are getting is an entirely different blog post.
Sorry we are experiencing system issues. Please try again.