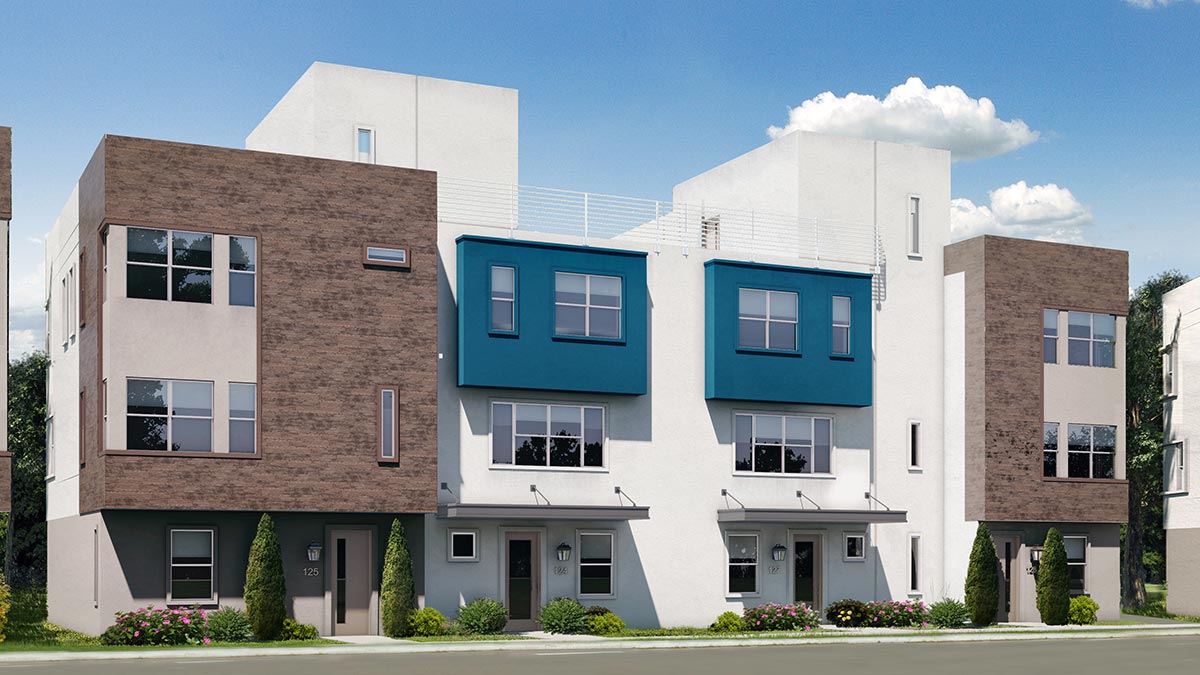 Address: 1700 S Lewis Street, Anaheim, CA 92805 (near Katella and the 5 freeway)
Date: 9/22/2018
Time: 11 AM to 3 PM
The "Mason" floorplans with the rooftop decks are expected to be $673,000 to $740,000.

The grand opening will feature food trucks, refreshments and a live DJ with a model tour. More information provided on the Lewis and Mason website including RSVP form.
Your can read MidRiseLiving's prior blog on the community here.