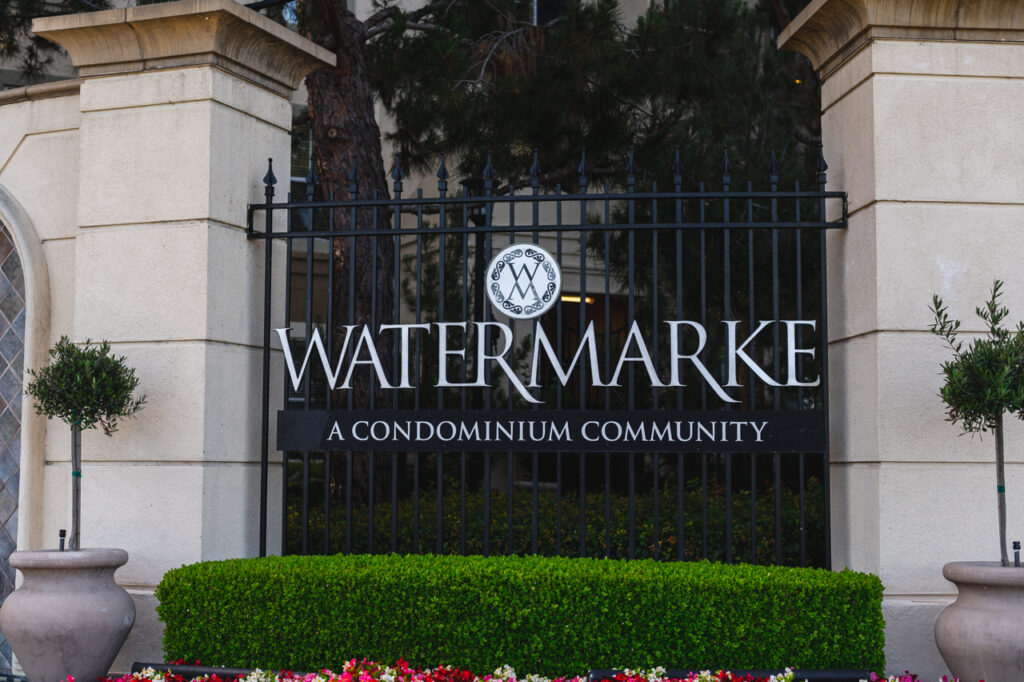 Located on Jamboree Rd. and Campus Dr., the Watermarke Condos offer luxury condos with floor plans that range between one to three bedrooms. It's a short five-minute drive from UCI's campus and an even closer drive to the 73 freeway. Part of a private community, they offer amenities to their residents that include a private pool, 8,000 square-foot clubhouse, basketball court, theater and game rooms, indoor fitness center, and so much more.
Because it's right on Jamboree Road and the 73 freeway, it's an ideal location to get to anywhere in Irvine. But on the same token it's far enough away to from everything to be a quiet location that's not prone to noise.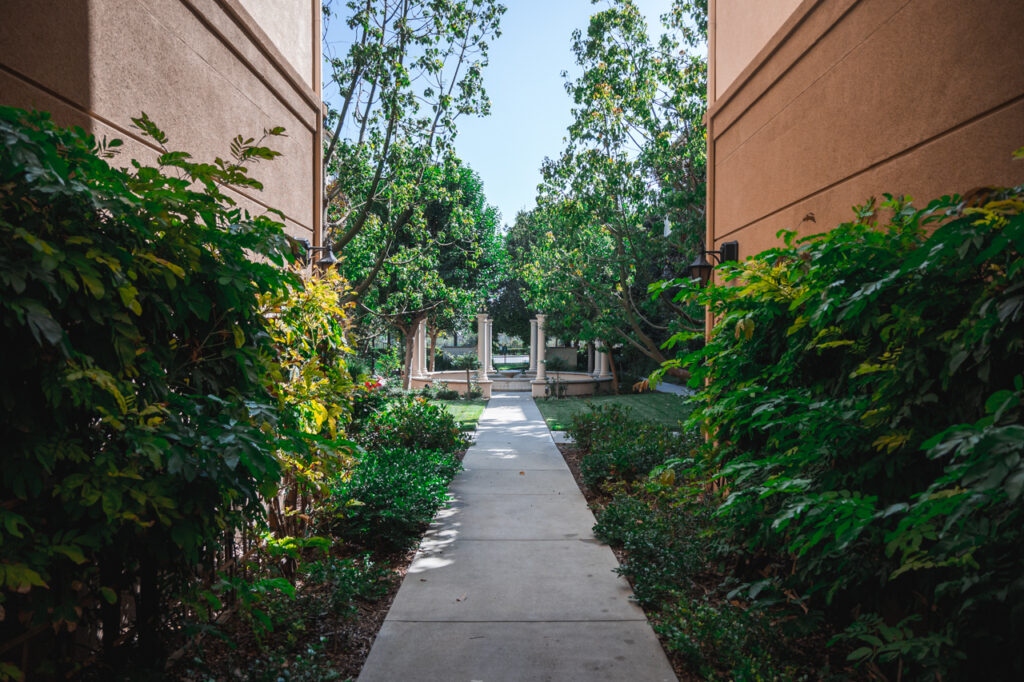 One of my favorite features the Watermarke offers are the little courtyards they have placed throughout the condominium. At almost every corner there's a small courtyard filled with vegetation that's beautifully grown. It's clear there was time and care that was put into the design of this building, and these courtyards can attest to that.
Modern Residences for sale in Irvine: Avenue One, Central Park West, The Plaza, Marquee, and Watermarke
Sorry we are experiencing system issues. Please try again.